Michael Foust
| ChristianHeadlines.com Contributor
| Monday, November 12, 2018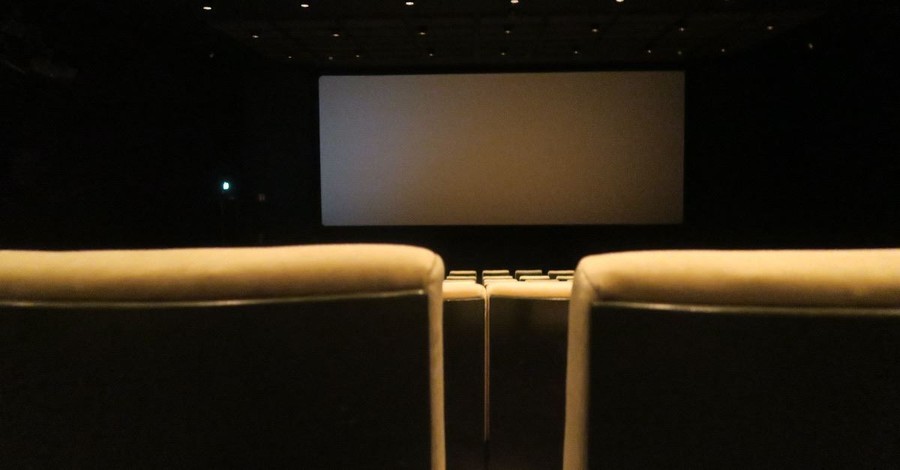 A British theater chain has rejected a three-minute World War I tribute with a Bible theme, deeming it too religious for the moviegoing public.
Empire Cinemas, an independent theater chain with more than 120 screens at 14 locations in the United Kingdom, doesn't run religious or political ads even if they are tied to current events, according to The Guardian newspaper. The three-minute short film by the Bible Society was to be run leading up to Armistice Day, Nov. 11. It showed black and white footage of British soldiers in World War I. The film noted that all soldiers were given Bibles.    
"Over 9 million men and women from across Britain and the Commonwealth served in World War One. All British soldiers were given a Bible as part of their kit," the words on the screen read. "To many it was a source of hope for eternal peace"
The short film then switched to the modern day and showed U.K. citizens quoting Revelation 21:1-7. 
It concluded with words on the screen: "The Bible. Still giving peace and hope today."
The Bible Society hired advertising company Pearl & Dean to distribute the film. Pearl & Dean told the British Society in an email that exhibitors "get veto over any sort of religious or political ad. I am sorry to deliver this news, but unfortunately they do get final say."
Paul Woolley of the Bible Society expressed disappointment at the theater chain's decision. 
"The Bible is not a 'religious' document, just for Christians or just for 'religious' life; it's a book for everyone," Woolley said, according to The Guardian. "It's an historical fact that the Bible was a core part of a British soldier's kit and that, to many, it was a source of hope.
"Of course Empire Cinemas is free to decide what they want to show or not. But we are saddened their customers won't get a chance to reflect on the role of the Bible, past and present."
Michael Foust is a freelance writer. Visit his blog, MichaelFoust.com
Photo courtesy: Denise Jans/Unsplash
Video courtesy: Bible Society
---
---