Michael Foust
| ChristianHeadlines.com Contributor
| Thursday, February 7, 2019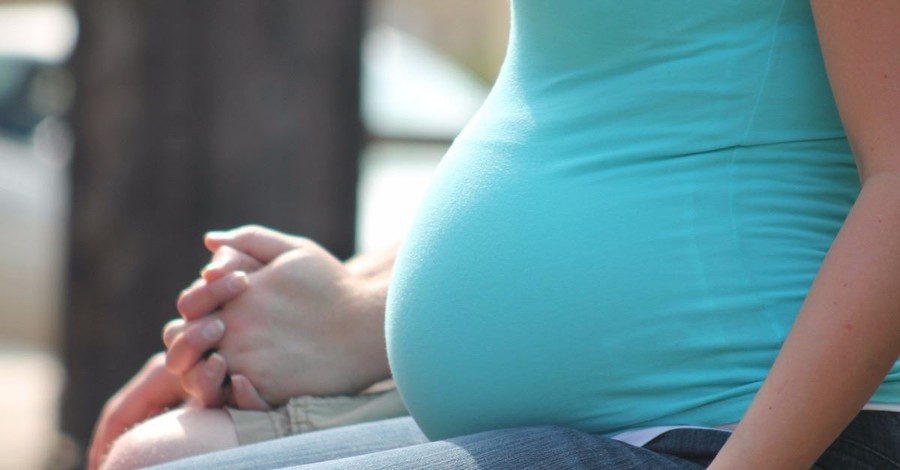 A bill in the Vermont House that has more than 80 co-sponsors declares that fetuses have no rights and that women who perform their own abortions cannot be prosecuted.
Some observers are calling this bill even more radical than the controversial abortion bills in New York and Virginia. The abortion bill in New York was signed into law last month.  
"Every individual who becomes pregnant has the fundamental right to choose to carry a pregnancy to term, give birth to a child, or to have an abortion," the bill, H. 57, says. 
The bill then declares: "A fertilized egg, embryo, or fetus shall not have independent rights under Vermont law." The New York law did not include such language.  
It even gives Vermont citizens the right to perform their own abortions. 
"No State or local law enforcement shall prosecute any individual for inducing, performing, or attempting to induce or perform the individual's own abortion," it reads. 
The bill is known as the Freedom of Choice Act.
"This bill proposes to recognize as a fundamental right the freedom of reproductive choice and to prohibit public entities from interfering with or restricting the right of an individual to terminate the individual's pregnancy," it reads.
The state's pro-life leaders say they will fight to defeat it.  
"I think it's completely dangerous, irresponsible, poorly written and should be voted down," Mary Hahn Beerworth, of Vermont Right to Life Committee, told a local TV station.
Michael Foust is a freelance writer. Visit his blog, MichaelFoust.com.
Photo courtesy: Pixabay
---
---