Michael Foust
| ChristianHeadlines.com Contributor
| Tuesday, May 4, 2021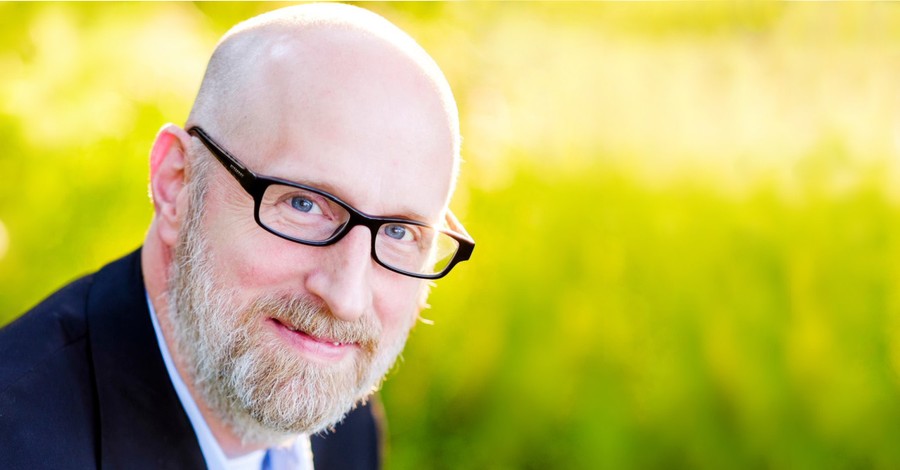 Christians living in a polarized political world are called by God to stand for truth while displaying kindness and humility, says conservative author David French.
French, the senior editor of The Dispatch and a conservative commentator, told a group of media members at the Evangelical Press Association convention last week that believers should follow the words of Micah 6:8 when speaking out.
"What does the Lord require of you?" French said, paraphrasing the verse. "... It is to act justly. It is to love mercy, and walk humbly with the Lord your God."
By walking with humility and mercy, French said, Christians will differentiate themselves from the polarized political realm but also from so-called cancel culture.
"There's a significant minority of Americans now who ascribe dehumanizing characteristics to their political opponents," French said. "... [It's] not everybody of course, but [it's] many, many millions of Americans."
Meanwhile, cancel culture, he said, leads to many people being fearful of standing up for truth.
"So what ends up happening is a lot of the better voices – people who have interesting and thoughtful things to say – sometimes silence themselves," French said. "... A lot of good people feel afraid to speak."
The irony, French said, is that people are fearful of speaking out even though today's generation, through social media and the Internet, "has a greater ability to reach more people than any other generation of human beings" in "the history of humanity."
French urged Christians to follow the three principles of Micah 6:8: act justly, love mercy and walk humbly.
Acting justly, he said, means "opposing" what is wrong and "upholding what is good." To love mercy – or as some translations render it, to "love kindness" – means that Christians will "see the humanity in your opponents."
"What that means is you're not engaging in the public square to own the libs or to trigger the conservatives. That's not why you're engaging," French said. "You're engaging to seek justice. With one hand you're reaching for justice, and [with] the other hand you're reaching for kindness. You're doing these things at the same time."
"Acting justly" and "loving mercy," he said, "require courage."
"If you're somebody who doesn't want to engage in the fight, [then] the 'act justly' part of it really is convicting. But if you're somebody who is driven to the fight and you often don't see the humanity in your opponents, [then] the 'loving kindness' or 'loving mercy' is deeply convicting," he said.
Walking with humility, he said, "can defuse a lot of situations." He called it an attribute that's "in short supply online."
In conclusion, French said engaging the culture in a polarized world is not easy.
"Somebody might try to cancel you. Somebody might try to humiliate you," he said.
But, he said, it's what Christians always "have been called to do … even through cancel culture."
Photo courtesy: ©David French Facebook/McLellan Style
---
Michael Foust has covered the intersection of faith and news for 20 years. His stories have appeared in Baptist Press, Christianity Today, The Christian Post, the Leaf-Chronicle, the Toronto Star and the Knoxville News-Sentinel.
---
---