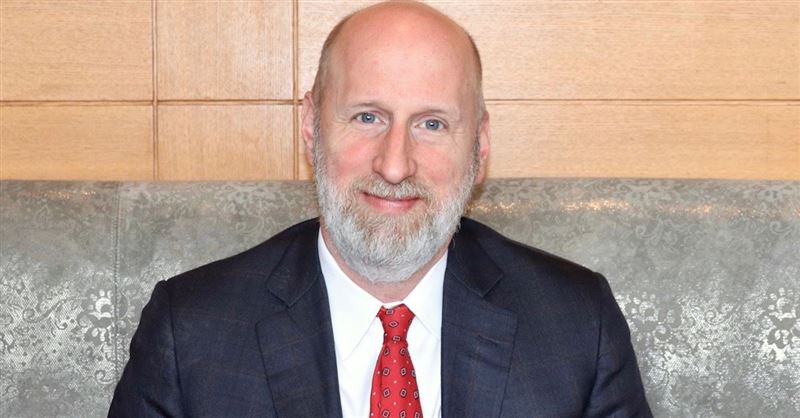 Controversy has swirled around National Review columnist David French since he charged Franklin Graham with "hypocrisy." Now he responds in an interview.
No one can dispute that President Donald Trump has disrupted national politics to a greater degree than any figure in many years.
His source of greatest support is no secret. According to Pew Research, 69 percent of Christian evangelicals currently approve of how President Trump is fulfilling his duties in the nation's highest office.
Yet fierce political divisions persist, even among like-minded Christian believers. Such divides cause some to avoid hearing out dissenting voices of faith. Still, many leaders have called for dialogue among those who disagree on prudential matters of politics.