Michael Foust
| ChristianHeadlines.com Contributor
| Thursday, April 20, 2023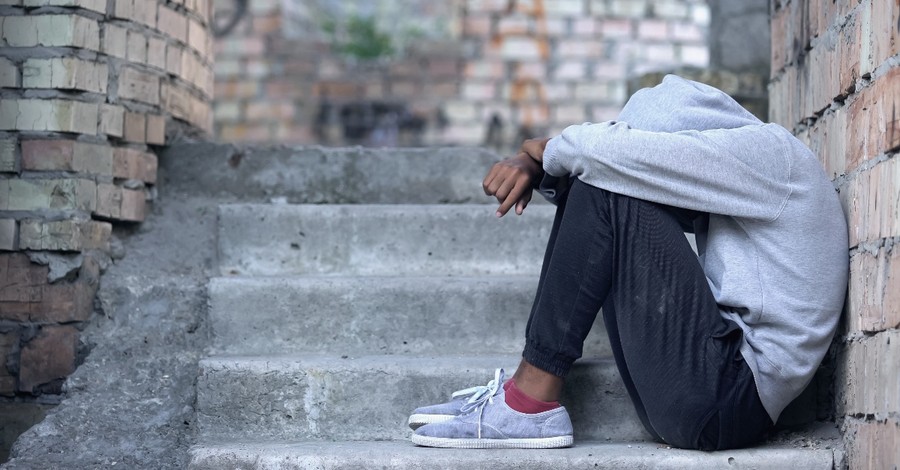 A Washington state bill that could become law within days would infringe on parental rights by allowing the state to shelter runaway children who are seeking transgender treatments or an abortion, opponents say.
The bill, SB 5599, says youth shelters must notify the parents of a runaway child unless there are "compelling reasons" not to do so. Under current law, a compelling reason includes abuse or neglect. SB 5599 carves out another compelling reason: "receiving protected health care services," including "gender affirming treatment" and "reproductive health care services." In such a situation, the bill says the youth shelter must: 1) "Offer to make referrals on behalf of the minor for appropriate behavioral health services," and, 2) "Offer services designed to resolve the conflict and accomplish a reunification of the family."
The bill passed along a party-line vote in the House and Senate and is now before Democratic Gov. Jay Inslee. Democrats supported it, while Republicans opposed it.
Such minors would be referred to the Department of Children, Youth and Families (DCYF), KEPR reported.
"This legislation ensures that our trans youth have safe options and access to secure, stable shelter when they may not be welcome at home," Rep. Marko Liias, a Democrat, said according to KEPR. Liias said the bill protects children from "unsupportive" parents.
Republican Rep. Jim Walsh called the bill an "attack on parents' rights and families."
"Since the vote on SB 5599 I've been contacted by thousands of concerned Washingtonians about this attack on parents' rights and families," Walsh said. "Sponsors and supporters of this bill have overstepped the constitution and case law in promoting this policy, which would allow state bureaucrats to hide minor children from custodial parents and legal guardians. This bill is wrong – legally, ethically and morally."
Walsh added, "Among its many flaws, the bill assumes families that don't 'affirm' a child's short-term desires are being abusive. Wrong! Sometimes love requires parents to not affirm their child's whims. Loving parents guide their children as they grow. Sometimes that means saying 'no.'"
The Family Policy Institute of Washington, which opposes the bill, said the proposal is "based on emotions, not the reality of raising children or their safety."
"Succumbing to a child's every whim is not healthy, nor is it realistic," the institute said. "Minors are not capable of consenting to these life-altering – and in the case of abortion, life-ending – procedures."
Sarah Parshall Perry of The Heritage Foundation expressed optimism that the bill and others like it will be struck down in court. She said the proposal is the "stuff of parents' nightmares."
"The U.S. Supreme Court has recognized for at least 100 years that the Constitution protects parental rights to direct the upbringing of their children," Perry said. "As recently as 2000, the Supreme Court reaffirmed that parental rights were among the 'oldest of our recognized fundamental rights.' In the meantime, parents who are skeptical of government efforts to divest them of their right to parent their kids might want to start looking for real estate in places like Missouri."
Photo credit: ©Getty Images/Motortion
---
Michael Foust has covered the intersection of faith and news for 20 years. His stories have appeared in Baptist Press, Christianity Today, The Christian Post, the Leaf-Chronicle, the Toronto Star and the Knoxville News-Sentinel.
---
---