Michael Foust
| ChristianHeadlines.com Contributor
| Tuesday, February 12, 2019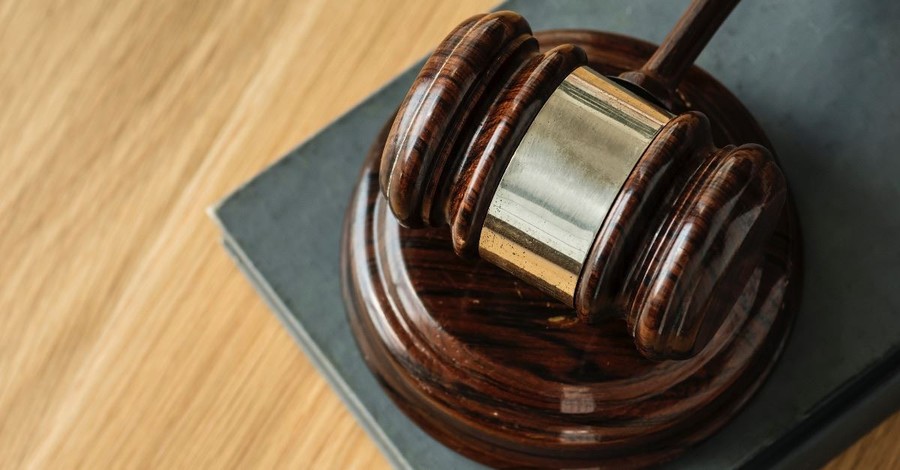 Pro-lifers warned that New York's abortion rights law would have far-reaching negative consequences. Those predictions apparently are being proven true.  
Prosecutors in Queens, N.Y., dropped abortion charges against Anthony Hobson, 48, a man who is accused of attacking and murdering his girlfriend, Jennifer Irigoyen, when she was 14 weeks pregnant and in the second trimester. The unborn baby died, too.
Prosecutors initially filed an unlawful abortion charge against Hobson but rescinded it in light of a new law, the Reproductive Health Act, that Democratic Gov. Andrew Cuomo signed last month. The law rolled back the state's abortion restrictions and legalized abortion up to the moment of birth. The law defined a person as "a human being who has been born and is alive." 
A spokesperson for the district attorney told the New York Post that the statute that would have allowed the abortion charge "was repealed by the Legislature, and this is the law as it exists today." 
Hobson, who was arrested Friday, remains charged with killing Irigoyen. 
The New York State Catholic Conference had warned about such a scenario.
"Moving abortion from the Penal Law to the Public Health Law is a major policy shift that removes accountability for those who would harm unborn children outside the context of medical termination of pregnancy," the conference said before the bill was signed into law.
Supporters of the new law say Hobson can still be charged with first-degree assault for killing the unborn child. That carries a penalty of up to 25 years in prison. 
Yet pro-lifers say New York is out of the mainstream. Rich Lowry of National Review quoted data from the National Conference of State Legislatures stating that at least 38 states have fetal homicide laws. New York isn't one of them.
Fetal homicide laws, Lowry, acknowledge another life was taken.
"The pro-abortion advocates argue that there's no practical need for fetal-protection laws," Lowry wrote. "Judges, they say, can increase the penalty against an attacker who kills an unborn child. Yes, but there is no guarantee that any given judge will. The charges for a serious assault on a pregnant mother will be stiff regardless, they say. Perhaps, but why ignore one of the crimes? 
"We don't say of a mass murderer, 'He will spend a lifetime behind bars for one killing, so why charge him with the others?' Justice demands that the state pursue charges in behalf of all the victims."
Michael Foust is a freelance writer. Visit his blog, MichaelFoust.com.
Photo courtesy: Rawpixel/Unsplash
---
---