Michael Foust
| ChristianHeadlines.com Contributor
| Thursday, November 29, 2018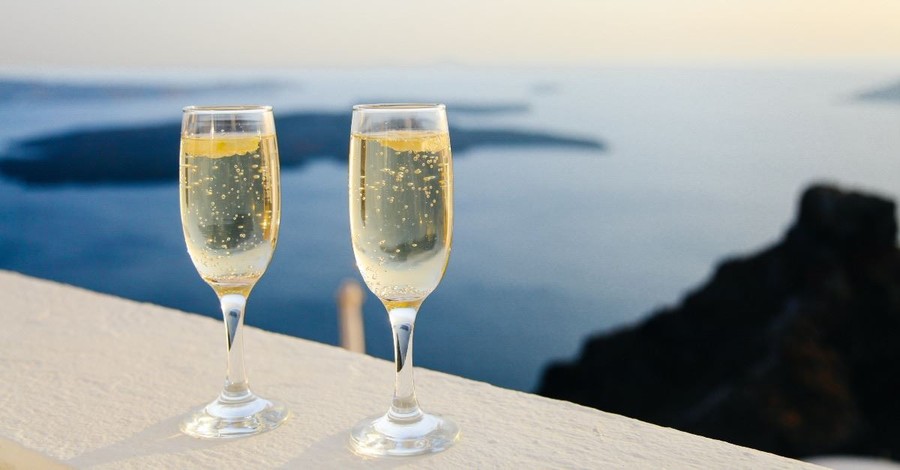 ---
Christians in the Protestant tradition agree that drunkenness is a sin, but they're divided on the subject of total abstinence from alcohol, according to a new survey from LifeWay Research.
A total of 87 percent of churchgoing Protestant Christians believe "Scripture indicates people should never get drunk," the poll found. 
Fifty-nine percent say they never drink alcohol, while 41 percent do. That's a slight change from 2007 when 61 percent always abstained and 39 percent drank. 
"While alcohol consumption continues be seen as mainstream in the United States, churchgoers' attitudes about drinking haven't changed much in the past decade," Scott McConnell, executive director of LifeWay Research, said in a news release.
Meanwhile, 71 percent disagree that "Scripture indicates that people should never drink alcohol." Twenty-three percent agree. That's a change from 2007 when 68 percent disagreed and 29 percent agreed with the statement. 
The survey also found that:
-- Alcohol consumption is more popular among Lutherans (76 percent) and Methodists (62 percent) than Baptists (33 percent), non-denominational (43 percent) and Assemblies of God/Pentecostals (23 percent).
-- Male Protestant churchgoers (48 percent) are more likely to drink alcohol than are women (37 percent).
-- Young adults (ages 18-34) are evenly split. Fifty percent drink, while 50 percent don't drink. The majority of every other age group doesn't drink. 
"Churchgoers' perspectives on alcohol are not changing very fast," McConnell said. "The majority believe that biblically they can drink, but they choose not to."
Michael Foust is a freelance writer. Visit his blog, MichaelFoust.com.
Photo courtesy: Anthony Delanoix/Unsplash