Michael Foust
| ChristianHeadlines.com Contributor
| Monday, January 21, 2019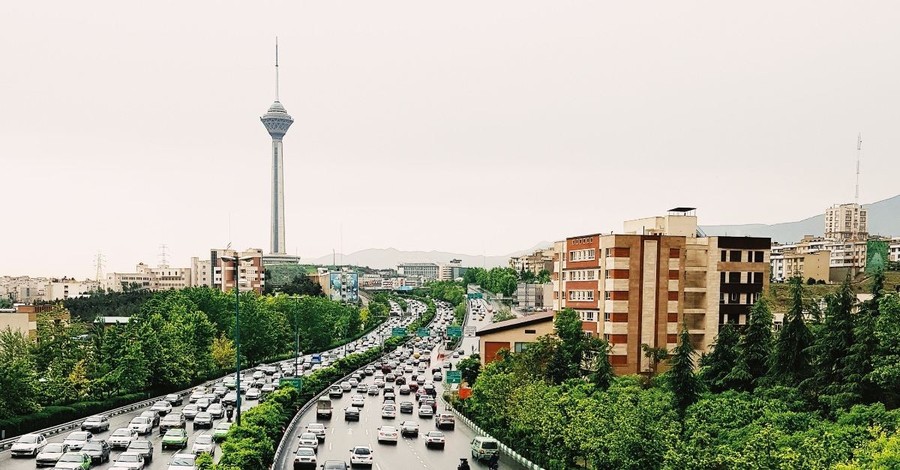 Two Iranian Christians this month refused to renounce their faith in court in exchange for freedom and were sent back to jail and told to await a verdict. 
Saheb Fadaie and Fatemeh Bakhteri, both Christians, were asked Jan. 15 by their respective judges, Hassan Babaee and Ahmad Zargar, to renounce their faith, according to Christian Solidarity Worldwide (CSW), a United Kingdom-based organization which supports religious freedom around the world. 
The two, though, would not deny Christ during the court hearing in Tehran.
"They were subsequently told to expect a verdict in the appeal against their conviction ... within the next few days," CSW reported.
Fadai and Bakhteri are charged with "spreading propaganda against the regime," which reportedly involved discussing Christian doctrines in a house church "regarding the ascendancy of Christ and the ultimate authority of [the] Bible," CSW said. The doctrines "were interpreted as being attacks on Islam," sources told the organization.
Their sentences for discussing Christian doctrine were 18 months for Fadaie and 22 months for Bakhteri. They were sentenced in September and had filed an appeal, which was heard Jan. 15 when the Iranian judges asked them to renounce their faith. 
Fadaie already was serving a 10-year sentence for "acting against national security" by "promoting Zionist Christianity" and running "house churches," according to WorldWatchMonitor. He was arrested in 2016 along with Pastor Yousef Nadarkhani, Mohammadreza Omidi and Yasser Mossayebzadeh. 
"The conviction of Mr Fadaie and Ms Bakhteri for asserting Christian doctrine is not only a grave violation of their right to espouse a religious belief of their choosing, but also criminalises the Christian faith, which the Iranian constitution purports to recognise," said CSW's chief executive, Mervyn Thomas. "It is deeply concerning that Judges Babee and Zargar are presiding over their appeal, especially in view of the unacceptable demand for them to renounce their faith; the rejection by these judges of a previous appeal involving Mr Fadaie, and the allegations that both judges are implicated in human rights violations." 
Thomas added, "We call for the verdict against Mr Fadaie and Ms Bakhteri to be overturned, and urge the Iranian authorities to ensure due process in cases involving religious minorities. We also continue to urge the Iranian government to cease all forms of harassment and intimidation of peaceable religious communities, and to release all those detained in connection with their religion or belief."
Michael Foust is a freelance writer. Visit his blog, MichaelFoust.com.
Photo courtesy: Mehrshad Rajabi/Unsplash
---
---