Maina Mwaura
| ChristianHeadlines.com Contributor
| Monday, January 4, 2021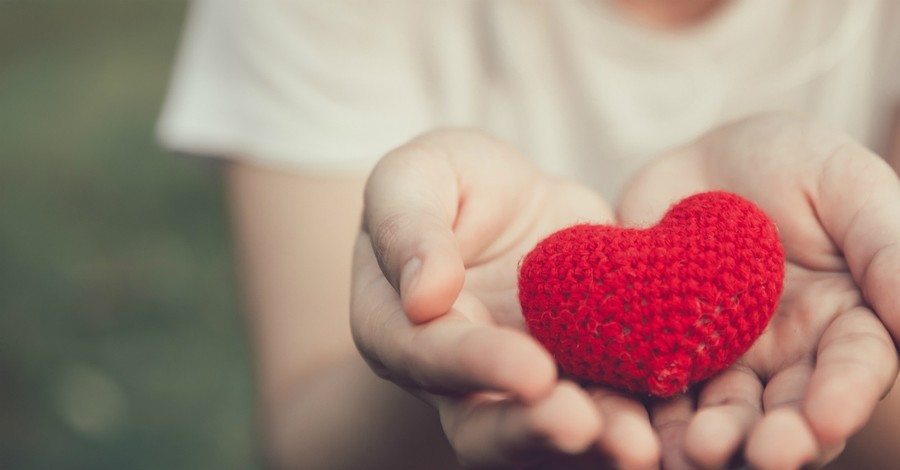 Just to set the record straight, I am a huge doughnut fan. In fact, if it wasn't for my wife reminding me to watch my sugar intake, I would eat one every day. So, when the opportunity came to spend time with Robert Rosenberg, the former CEO of Dunkin Donuts, I was more than happy to take on the assignment.
Robert, who spent 35 years as the CEO of Dunkin Donuts, took over running the company for his father. After taking the doughnut company over, Robert discovered that if the company were to survive, then he was going to have to become a servant leader and serve his dad's legacy and the company's employees well.
As soon as the conversation began, I knew that I would walk away from it feeling challenged to serve others, for we are called to serve others— and now more than ever before.
As we all know, 2020 has left many of us feeling vulnerable and created unsurmountable questions with the COVID-19 pandemic, racial unrest, and political upheavals.
Thankfully, nothing takes God by surprise. In Matthew 14, 5,000 hungry men and women gathered together to listen to Jesus and afterward, he was able to feed them with only five loaves of bread and two fish. This is one of the greatest miracles in the New Testament.
During my time with Rosenberg, I discovered that Dunkin Donuts almost didn't survive as a company, in fact, it's short of a miracle that it did. Robert quickly learned that in order for the company to both survive and thrive, he was going to have to shift his mentality as a leader. He was going to have to serve his employees and the customers who exist within the rapidly changing world.
Rosenberg was clear that being a servant leader is needed more than ever in our country. Rosenberg credits his faith for helping him become this type of leader.
Another area in which Rosenberg challenged me was the readiness to serve at all times. I must admit, this is hard to do, in fact, I would have been one of the disciples of the feeding of the 5,000 who would have questioned Jesus on what he was asking me to do.
As Christ-followers, however, we need to be ready to serve others, meet the needs around us, and share the light of God.
Robert has written a new book that I have fallen in love with called, Around the Corner, Around the World. One thing that I have loved about the book is the way Rosenberg talks about the privilege of being a part of the Dunkin Donuts team. He said, "I loved every part of being a part of the team of Dunkin Donuts. I was blessed."
As Rosenberg reminded me, serving others is a blessing. I believe that if we pick up the mantle in this unique time in life, then we can be blessed by the people that God places in our path to serve. I believe that when we serve, it allows us to not only experience the blessing that God has for us personally, but it also allows us to see those around us clearly.
As Christ-followers, our supreme leader is Jesus who has not only modeled to us how to serve others through stories such as the Feeding of the 5,000, but he has also made it clear that we are to serve in all seasons. Whether there is one person or 5,000 in need, we have been called to serve so that we can share the love of Christ.
Photo courtesy: ©GettyImages/coffeekai
---
---