Kayla Koslosky
| ChristianHeadlines.com Editor
| Tuesday, August 29, 2023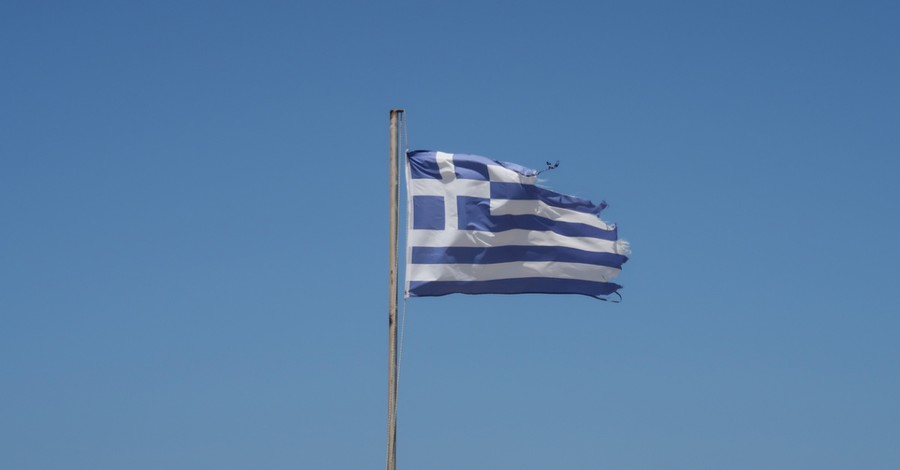 Hundreds of firefighters are battling wildfires spreading across Greece.
One particular fire, a massive blaze in Greece's northeastern regions of Alexandroupolis and Evros, has been blamed for 20 of the 21 wildfire-related deaths in the Mediterranean country over the last week. Authorities fear the death toll will rise, Reuters reports.
The Alexandroupolis and Evros fire started as several smaller ones. They eventually combined to form one of the largest wildfires Greece has ever seen, scorching homes and lands and forcing more than 12,000 people to evacuate.
According to the Associated Press, a fleet of aircraft from Greece and the European Union has been dropping water on the flames in an attempt to dampen them.
Four hundred and seventy-five firefighters are battling the flames on the ground, accompanied by 100 vehicles, six planes and four helicopters.
The fire has been blazing on for the last eleven days.
An additional 260 firefighters accompanied by one helicopter have been battling flare-ups of another large fire in the forest on the southern side of Mount Parnithia.
Many European Union partners, including Romania, Spain, France, Bulgaria, Albania, the Czech Republic, Serbia, and Slovakia, have sent over 350 total firefighters to aid Greece amid the devastation. Greece is a part of the EU.
As of Monday, firefighters were facing 72 wildfires across Greece.
The Alexandroupolis and Evros fire broke out on August 19. Since then, it has blackened more than 312.2 square miles of land, the EU's Copernicus Emergency Management Service reports.
While hot weather and strong winds have expedited the fires' spread, the cause of the blazes has yet to be determined. Authorities have, however, made several arrests for arson.
The BBC reports that 140 people have been arrested for wildfire-related incidents. Seventy-nine of those arrested were related to arson.
Related:
More Than 850 People Missing in Maui Wildfires
4 Dead, 18 Rescued after Boat Carrying Migrants Sinks Near Greece
Photo courtesy: ©Getty Images/Sean Gallup/Staff
---
Kayla Koslosky has been the Editor of ChristianHeadlines.com since 2018. She has B.A. degrees in English and History and previously wrote for and was the managing editor of the Yellow Jacket newspaper. She has also contributed to IBelieve.com and Crosswalk.com.
---
---