Kayla Koslosky
| ChristianHeadlines.com Editor
| Updated: Sep 01, 2023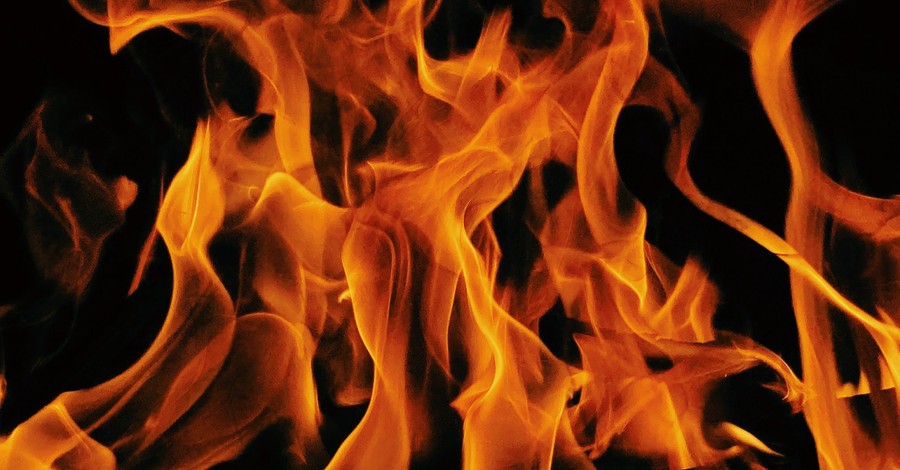 At least 74 people were killed and 50 were injured when a five-story building in downtown Johannesburg, South Africa, caught fire.
The fire broke out at 1:30 a.m. local time, but it wasn't until 8 a.m. that fire crews, who began working the scene immediately upon arrival, were able to extinguish most of the flames, City of Johannesburg Emergency Management Services said, according to Fox News.
Crews are now working to search the building for survivors and victims. So far, 73 people, including 12 children, have been declared dead.
"Over 20 years in the service, I've never come across something like this," Johannesburg Emergency Services Management spokesperson Robert Mulaudzi said in a statement.
According to the Associated Press, the building was inhabited mainly by members of the homeless community seeking shelter. Because those staying in the building were not legally permitted to live there, there is no official documentation listing the building's occupants. An issue that has made the rescue efforts more challenging. Some witnesses told local news outlets that they believed as many as 200 people lived in the building.
The cause of the fire has yet to be determined, though local government official Mgcini Tshwaku said initial evidence points to a candle. According to Fox News, occupants regularly used candles and fires for light and warmth in winter.
Survivors report tossing their children out of windows to others on the street and then jumping out of windows themselves to survive.
"Everything happened so fast, and I only had time to throw the baby out," survivor Adam Taiwo said in a statement. "I also followed him after they caught him downstairs." Taiwo was able to save himself and his 1-year-old son. He did not know where his wife, Joyce, was.
Tshwaku also noted that some occupants had no way out of the building as they were trapped behind locked gates at the exits without an alternative exit route.
South African President Cyril Ramaphosa called the incident a "great tragedy."
He said in a statement, "This is a great tragedy felt by families whose loved ones perished in this awful manner, and our hearts go out to every person affected by this event."
Ramaphosa has offered the assistance of the National Disaster Management Agency to those in need.
Photo courtesy: ©Max Kukurudziak/Unsplash
---
Kayla Koslosky has been the Editor of ChristianHeadlines.com since 2018. She has B.A. degrees in English and History and previously wrote for and was the managing editor of the Yellow Jacket newspaper. She has also contributed to IBelieve.com and Crosswalk.com.
---
---