Amanda Casanova
| ChristianHeadlines.com Contributor
| Wednesday, November 9, 2022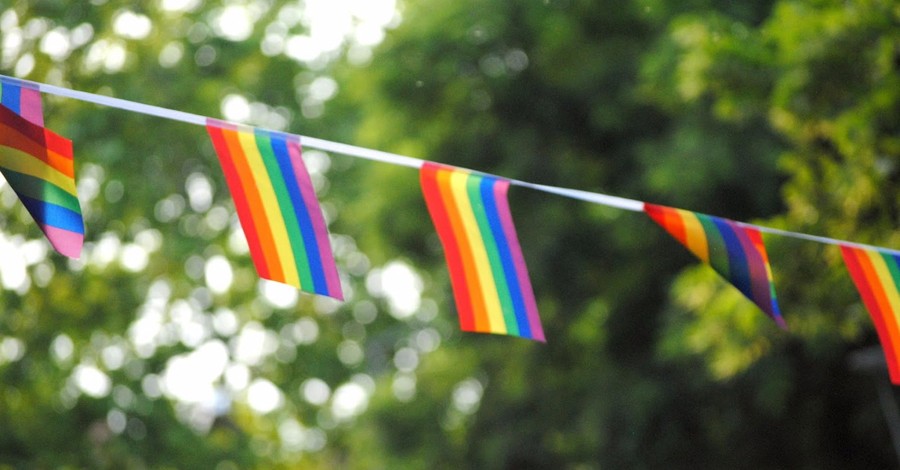 A regional body of the United Methodist Church has voted to promote a gay man into the office of bishop.
The move comes despite rules in the denomination about officials in same-sex relationships holding such offices in the church, The Christian Post reports.
Last week, the UMC Western Jurisdiction voted to make the Rev. Cedrick D. Bridgeforth of the California-Pacific Conference to the role of bishop.
Bridgeforth is the first openly gay African American bishop in the UMC.
After his election, he said he was "grateful to God Almighty" and his "husband, Christopher."
"It's in the Church where I have found purpose, even when I felt like it was chewing me up and spitting me out, I still couldn't let it go," Bridgeforth said.
"It wasn't about the institution; it wasn't about its rules or its regulations. It was about the call of God upon my life, to be bigger, to be better, to open doors where possible and to chart new ground where we have to."
But the UMC Book of Discipline prohibits the ordination of "self-avowed practicing homosexuals," thus not allowing them to take on the office of bishop.
According to The Christian Post, a representative from the Western Jurisdiction did not respond to requests for comment due to travel schedules and meetings.
But John Lomperis, of the Institute on Religion & Democracy and also a former UMC General Conference delegate, said the Western Jurisdiction "openly" broke the standard outlined in the Book of Discipline.
"No one forced Mr. Bridgeforth to seek ordination and leadership in our denomination. He knew our rules forbidding same-sex partnerships, along with adultery and pre-marital sex, for our clergy," continued Lomperis. "Bishops are entrusted with the sacred responsibility of upholding and enforcing our church's doctrinal and moral standards. When the bishops are so openly breaking these standards, then this is a true 'inmates running the asylum' situation."
Photo courtesy: Delia Giandeini/Unsplash
---
Amanda Casanova is a writer living in Dallas, Texas. She has covered news for ChristianHeadlines.com since 2014. She has also contributed to The Houston Chronicle, U.S. News and World Report and IBelieve.com. She blogs at The Migraine Runner.
---
---