Amanda Casanova
| ChristianHeadlines.com Contributor
| Published: Jul 17, 2023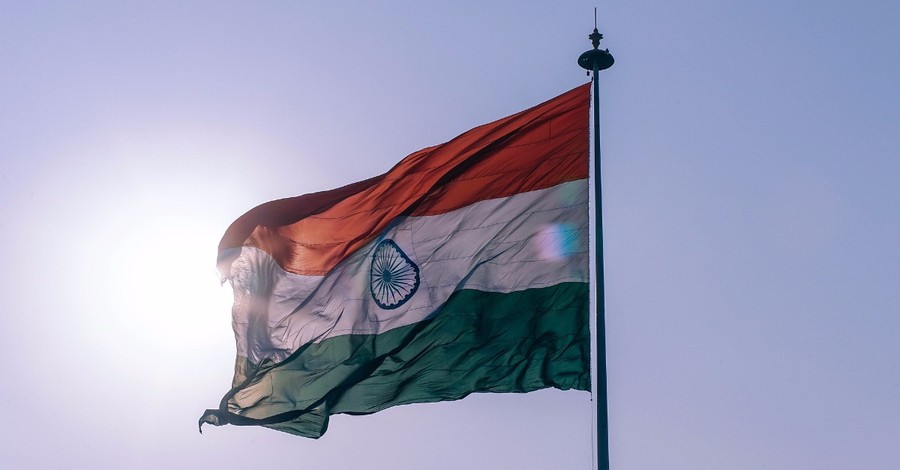 According to a New Delhi-based human rights group report, there has been an increase in violence against Christians in India.
The report from the United Christian Forum highlighted 400 incidents in 23 states in India. Last year over the same period in early 2022, that number was 274.
According to the report, most incidents occurred in Uttar Pradesh, India's most populous state, with 155 incidents.
In second place was Chhattisgarh with 84 cases, Jharkhand with 35, and Haryana with 32.
Uttarakhand, Tamil Nadu, West Bengal, Himachal Pradesh, Maharashtra, Odisha, Delhi, Andhra Pradesh, Assam, Chandigarh and Goa each had fewer than five violent incidents against Christians.
In June, the Christian community in India averaged three attacks or violent incidents per day.
Christians are also facing more persecution in these areas, according to the UCF.
In Manipur, about 130 Christians have been killed, and some 400 churches destroyed.
Christians in the area have faced police complaints (63) and the incarceration of pastors (35).
A.C. Michael, UCF's National Coordinator, says the group has petitioned the Supreme Court about the increase in attacks in India and false complaints against Christians, The Christian Post reports.
In many cases, Michael said the reports and complaints against Christians are filed by third parties, such as the Hindu nationalist group, rather than "victims."
Michael is asking for a Special Investigation Team of retired senior police officers to examine the lists of incidents.
"It is high time special laws were enacted to instill a sense of fear of the law among those who involve themselves in mob violence," he said.
Two thousand twenty-one was the "most violent year" for Christians in India, with at least 486 reported violent incidents.
"In almost all incidents reported across India, vigilante mobs composed of religious extremists have been seen to either barge into a prayer gathering or round up individuals that they believe are involved in forcible religious conversions," said that year's report by the UCF.
The UCF said the high incidence of Christian persecution is due to "impunity," in which "such mobs criminally threaten, physically assault people in prayer, before handing them over to the police on allegations of forcible conversions."
Photo courtesy: Pixabay
---
Amanda Casanova is a writer living in Dallas, Texas. She has covered news for ChristianHeadlines.com since 2014. She has also contributed to The Houston Chronicle, U.S. News and World Report and IBelieve.com. She blogs at The Migraine Runner.
---
---