Scott Slayton
| ChristianHeadlines.com Contributor
| Tuesday, June 25, 2019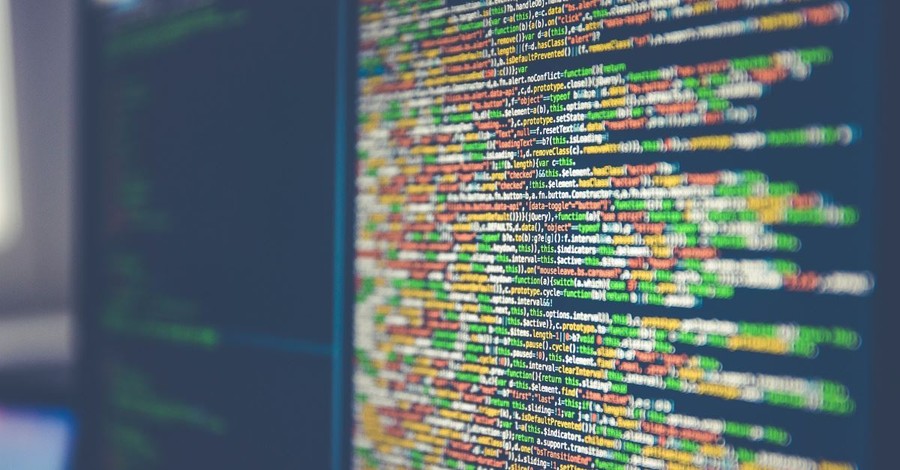 Tensions continue to run high between the United States and Iran after President Trump announced a fresh round of sanctions and reports surfaced that the United States had targeted Iran with a cyber-attack.
The escalating conflict began earlier this month when the United States accused Iran of attacking two oil tankers in the Gulf of Oman and Iran announced they would ratchet up their low-enriched uranium production. By increasing uranium production, Iran violated the 2015 nuclear agreement signed by President Obama along with leaders from Russia, France, China, Germany, and the United Kingdom. President Trump pulled the United States out of the deal in 2017.
The conflict came within hours of violence after Iran shot down one of the United States' unmanned drones, CNN reports. Iran claims the drone was in Iranian airspace, but the U.S. said the drone was over international waters. President Trump called off a planned retaliatory missile strike after he learned that as many as 150 people could have been killed.
President Trump explained his reasoning in an interview with Meet the Press. He said, "I thought about it for a second, I said, they shot down an unmanned drone, a plane, whatever you want to call it, and here we are sitting with 150 dead people," CBN News reports.
The Washington Post reported over the weekend that President Trump approved a cyber-attack on Iranian computers. The attacks, launched by U.S. Cyber Command, targeted computers which control rocket and missile launches. Pentagon spokeswoman Elissa Smith refused to answer questions about the attack, saying, "As a matter of policy and for operational security, we do not discuss cyberspace operations, intelligence, or planning."
President Trump announced the latest round of sanctions against Iran on Monday. The move aims to restrict Iranian officials from accessing the international banking system or any "financial vehicles" set up by European nations. According to the New York Times, experts believe the sanctions will serve a limited purpose, as most Iranian leaders do not keep "substantial assets" in international banks.
President Trump promised to hold Iran accountable for its actions against the United States and will work to keep Iran from becoming a nuclear power. He said in the Oval Office Monday that, "We will continue to increase pressure on Tehran. Never can Iran have a nuclear weapon."
Iranian President Hassan Rouhani responded to the latest sanctions by calling President Trump "mentally retarded" and promised to never cave in the face of U.S pressure. In a televised address, he said, "The Americans have become desperate and confused. This has made them take unusual measures and talk nonsense."
Secretary of State Mike Pompeo promised to keep pressure on Iran in response to a question from reporters while he was on a trip to Afghanistan. While Pompeo had been meeting with Afghan leaders and had not yet heard Rouhani's remarks, he gave a strongly worded statement. "If your representation of what they said today is right, that's a bit immature and childlike. But know that the United States will remain steadfast in undertaking the actions that the president laid out I this strategy to create stability throughout the Middle East, which includes the campaign we have, the economic campaign, the pressure campaign that we have on the Islamic Republic of Iran."
Scott Slayton writes at "One Degree to Another."
Photo courtesy: Markus Spiske/Unsplash
---
---