Scott Slayton
| ChristianHeadlines.com Contributor
| Monday, July 8, 2019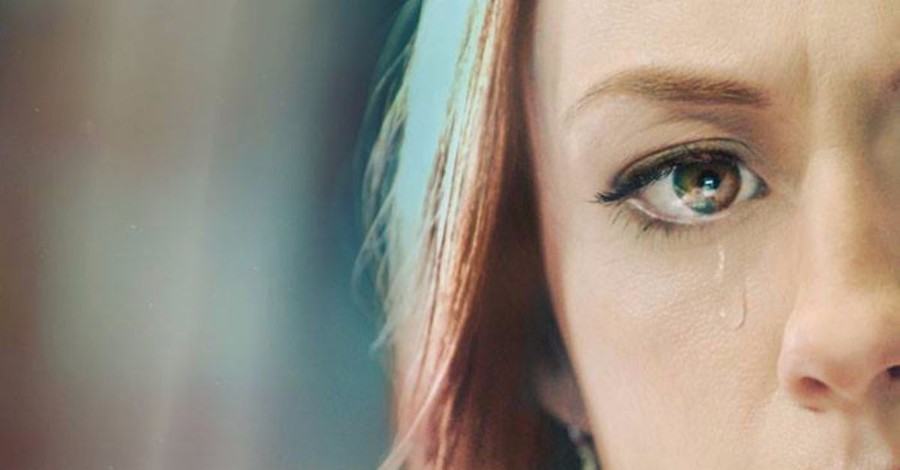 Canadian police are investigating two separate incidents of theatre owners receiving death threats because they scheduled screenings of Unplanned, a pro-life movie which tells the story of Abby Johnson leaving her job with Planned Parenthood to become a spokesperson in the pro-life movement.
B.J. McKelvie, a pastor and the president of Cinedicon, the Canadian distributor of the film, told LifeSiteNews that two independent theater owners received death threats and contacted police. McKelvie said the owners believed the threats were credible and were "fearful for their families."
The movie's producers had previously set up a website listing the 46 theaters where the movie would be shown in Canada, but they took down in response to the threats.
The Abortion Rights Coalition of Canada recently came out strongly against the movie, calling it "a dangerous piece of anti-abortion propaganda" which contains "vicious falsehoods." In addition, they said, "It preaches an absolutist and extreme case against abortion that really has nothing to do with reality." Ironically, the ARCC said the film might provoke violence against abortion providers.
McKelvie responded to the threats, saying "It's unfortunate it's come to that." Then, he pointed out what he believes is the hypocrisy of the pro-abortion lobby. "It's just a movie. The topic is certainly a hot topic. However, it's just a movie. I find it ironic, they talk about choice, pro-choice, pro-choice, but they're not giving people a choice to go see the movie."
Unplannedpremiered in the United States on March 29 and grossed $18 million at the box office. The film initially faced difficulties finding a distributor who would release the film in Canada, leading McKelvie to reach out to the producers.
Abby Johnson remains upbeat about the impact the film can make in Canada. In a webinar with supporters on July 2nd, she said, ""I think people in Canada … their pro-life voices are absolutely being silenced. Bringing Unplanned to Canada was sort of a way for them to feel like they're getting their power back. They're getting their voice back."
Updated ticket information for the Canadian release of Unplanned can be found at Unplannedtickets.com.
Scott Slayton writes at "One Degree to Another."
Photo courtesy: PureFlix
---
---