Scott Slayton
| ChristianHeadlines.com Contributor
| Friday, May 17, 2019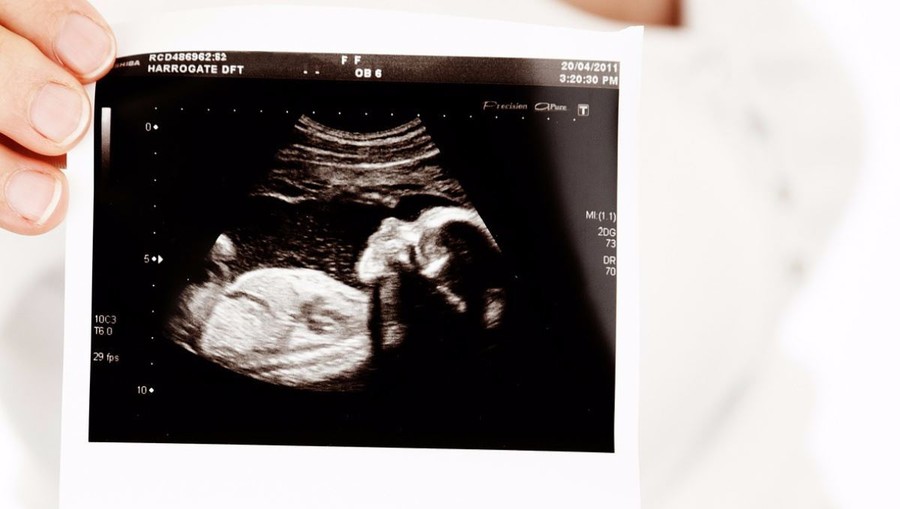 The Missouri Senate approved a bill Thursday that would ban abortions after 8 weeks. The measure passed the Republican-led Senate by a vote of 24-10 after a debate that continued late into the night.
Senate Democrats filibustered the bill for several hours in an attempt to derail it, but then Senators took a recess which ended at 3 a.m. The measure passed with little debate after Senators returned. The Missouri Senate GOP's Twitter account posted "History made!" at 3:59 a.m. after the bill's passage. 
The bill contains no exceptions for incest or rape, but it does contain provisions for "medical emergencies." It also prohibits abortions based only on sex, race, or a "prenatal diagnosis, test, or screening indicating Down Syndrome or the potential of Down Syndrome."
Missouri joined other conservative states who have approved abortion bans in the wake of President Donald Trump's recent appointments to the Supreme Court. Georgia, Kentucky, Mississippi, and Ohio have all recently passed bills banning abortion once a fetal heartbeat is detected. Bans in Iowa and North Dakota have already been defeated in court.
Alabama Governor Kay Ivey signed the nation's most restrictive abortion ban into law on Wednesday. It made providing abortion a felony punishable by up to 99 years in prison. Many believe the Alabama bill intentionally went as far as it did to provoke a challenge to Roe v. Wade, which conservatives believe could be overturned by the new Supreme Court majority.
Missouri designed their bill differently. They built a series of less-restrictive measures into the bill in case the courts strike down the eight-week ban. If that takes place, the limit would move on a sliding scale from 14 to 20 weeks based on what the courts would allow.
House Speaker Elijah Haahr said, "This is not a piece of legislation that is designed for a challenge. This is the type of legislation that is designed to withstand a challenge and to actually save lives in our state."
The bill also changed parental notification laws for minors who receive abortions. While current law only requires consent from one parent, the new bill requires that both parents be notified. An exception is made if only one parent has physical or legal custody.
The bill now goes to the House, where the Republican majority is expected to approve it. Governor Mike Parsons expressed his support for the bill Wednesday.
Scott Slayton writes at "One Degree to Another."
Photo courtesy: Pixabay
---
---