Scott Slayton
| ChristianHeadlines.com Contributor
| Tuesday, January 22, 2019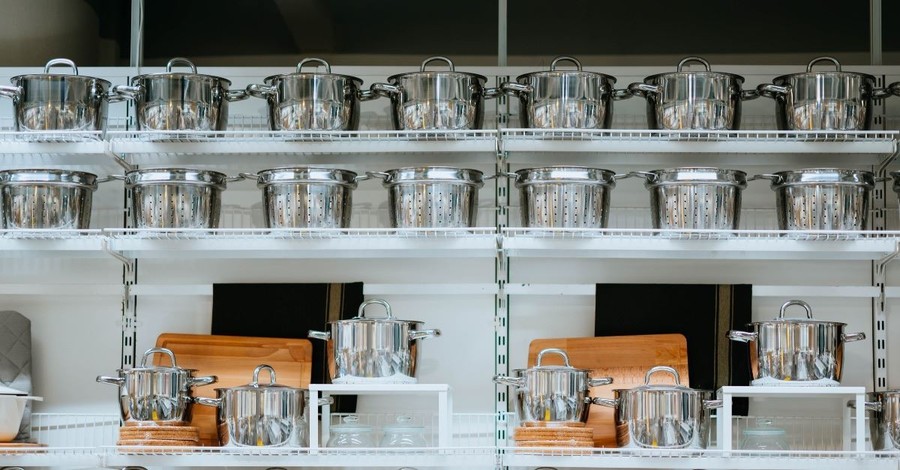 A jury awarded a hotel dishwasher $21.5 million after they found that her employer violated her religious rights by forcing her to work on Sunday. 
Marie Jean-Pierre informed her employers at the Conrad Hotel in Miami that she could not work on Sundays when she accepted the job in 2006. Her employers honored her commitment to mission work through Soldiers of Christ Church until 2015. Then, her new boss started scheduling her to work on Sundays.
Pierre explained why she wouldn't work on Sundays in comments to NBC Miami. She said "I love God. No work on Sundays because I honor God. She also said that her pastor wrote a letter to her boss explaining her church's religious beliefs about working on the Sabbath, but her complaint alleges that her boss threw the letter in the trash. 
Her employer allowed her to switch shifts with coworkers until she was fired in early 2016 for misconduct, negligence, and unexcused absences. This led her to file a complaint with the Equal Employment Opportunity Commission. Then she filed suit against Park Hotels and Resorts, Inc., claiming their actions violated the 1964 Civil Rights Act.
The jury awarded Pierre $36,000 for lost wages, $500,000 for emotional pain, and $21 million in punitive damages. However, she will likely only see about $300,000 since the law caps how much can be awarded for punitive damages.
Park Hotels and Resorts, formerly Hilton Worldwide, say they did not violate Pierre's rights and plan to appeal the decision. "We were very disappointed by the jury's verdict and don't believe that it is supported by the facts of this case or the law. During Ms. Pierre's 10 years with the hotel, multiple concessions were made to accommodate her personal and religious commitments."
Pierre's attorney, Marc Brumer, filed the suit for $50 million, saying he intended to send a message. "I didn't do this for the money. I did this to right wrongs."
Scott Slayton writes at "One Degree to Another."
Photo courtesy: Unsplash/Chuttersnap
---
---