Scott Slayton
| ChristianHeadlines.com Contributor
| Tuesday, August 28, 2018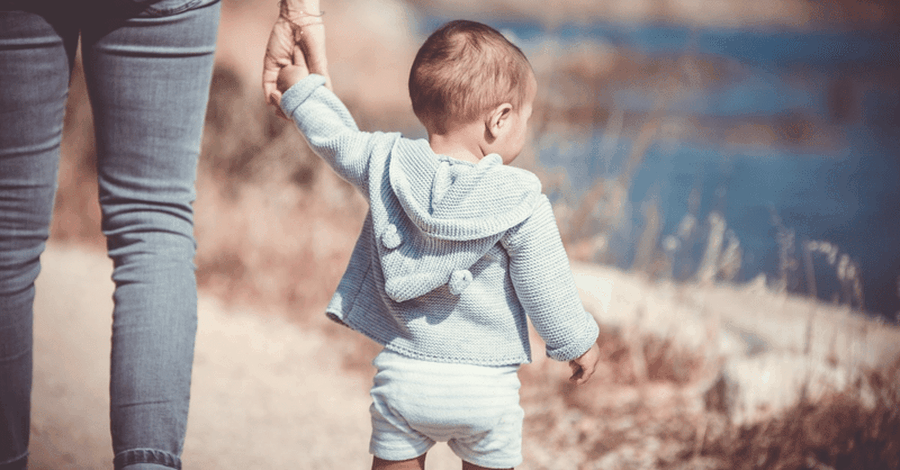 Catholic Charities of Buffalo chose to end foster care and adoption services rather than end their practice of only placing children in homes with a father and a mother. The state of New York has a rule that forces registered foster care and adoption agencies registered with the state to see no difference between a husband and a wife and same-sex couples.
In explaining the difficult decision, Catholic Charities of Buffalo CEO Dennis Walczyk explained, "We're a Catholic organization, so we have to practice what we do consistent with the teaching of the church."
The agency's leadership began discussing the issue over the summer when a same-sex couple applied to be foster parents through Catholic Charities. Some employees told The Buffalo Newsthat they were not aware that they would not place children in same-sex households until they received the same-sex couple's application.
The state of New York has no intentions of bending their rules to accommodate Christian agency's objections to same-sex marriage. New York Office of Children and Family spokeswoman Monica Mahaffey said, "Discrimination of any kind is illegal and in this case (Children and Family Services) will vigorously enforce the laws designed to protect the rights of children and same sex couples." Then she added, "There is no place for providers that choose not to follow the law."
Many inside and outside of Catholic Charities of Buffalo said they were blindsided by the decision. The eight employees in the foster and adoption agency were told their jobs would be gone by the end of the year and that they could apply for other jobs with Catholic Charities. Erie County's Department of Social Services said they learned about it from a reporter.
Catholic Charities had 34 foster children in 24 homes and will work with those families to ensure a smooth transition to another agency. They average five adoption placements a year and families who had started the process with them will have to begin the process with another agency.
Catholic Family Center in Rochester, affiliated with the Catholic Charities of Rochester, said they will review their policies after the decision made in Buffalo.
Photo courtesy: Unsplash/Guillaume de Germain
---
---