Rick Dunham
| President and CEO, Dunham+Company
| Monday, June 1, 2020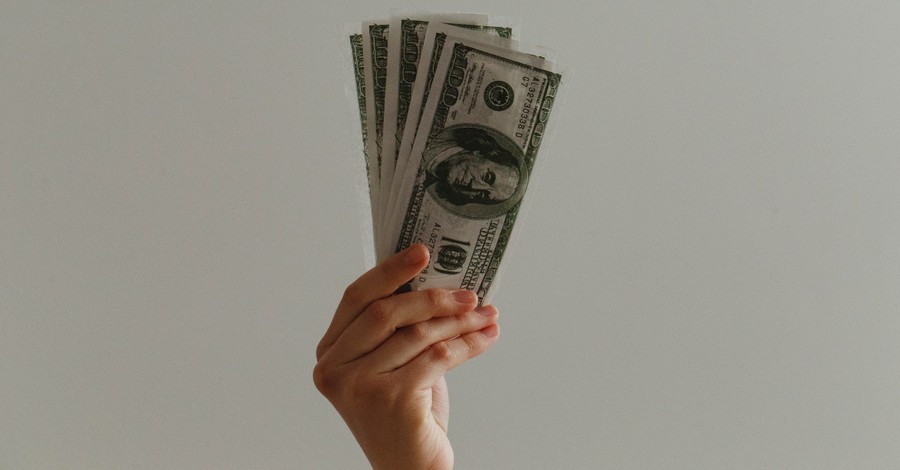 ---
The economic fallout produced by the COVID-19 pandemic is far from complete. And amid the uncertainty of how long it will take our country to financially recover, many people wonder about the impact on charitable giving. While we can't say for certain, there are some promising signs.
We recently fielded a study of American donors who gave at least $20 to charity last year to try and ascertain their intent to give now, during the pandemic, and into the future. According to the new survey, "Donor Confidence Strong in the Face of COVID-19," 8 out of 10 donors said they intend to keep giving through the pandemic, with 28 percent saying they would even make giving a priority over other expenses.
What was especially encouraging was the fact that the most significant donor groups were the most likely to increase or maintain giving throughout 2020. This includes those who regularly attend religious services, identify as politically conservative or belong to the baby boomer generation.
Not only are the majority of donors intent on continuing to give, but other recent research shows that donors who hold donor-advised funds (DAF) have an even stronger intent to give more, which is projected to aid COVID-19 relief related charities immensely. Donors who have given to a DAF have the ability to recommend grants from their DAF to their preferred charities and give financial gifts of any amount, at any time.
Historically, DAF donors are more generous during recessions than other donors. This point was driven home by a recent study from Fidelity Charitable. This study of DAF donors found that one-third plan to increase their giving this year.
Looking back at our study, what is especially encouraging is the strength of donor confidence in charities in general, as 6 out of 10 donors (60 percent) feel charities are doing a good or excellent job. This compares with just 48 percent of donors who said this in 2018.
In addition, there is a strong sentiment among donors that the economy will improve fairly quickly. While a majority (51 percent) of donors thought the economy would decline in the coming year, 34 percent thought it would improve in less than a year. In 2018, only 22 percent of donors felt this way.
Americans are a generous people. And while we are facing significant financial turbulence as a country, there are encouraging signs that donors across America will step up and continue to give.
The COVID-19 pandemic may be unprecedented, but we have reason to hope that the generosity of our nation throughout 2020 will remain strong.
Photo courtesy: JP Valery/Unsplash