Christopher Beth | Founder, Chief Storyteller and Director of The Bucket Ministry | Updated: Nov 21, 2023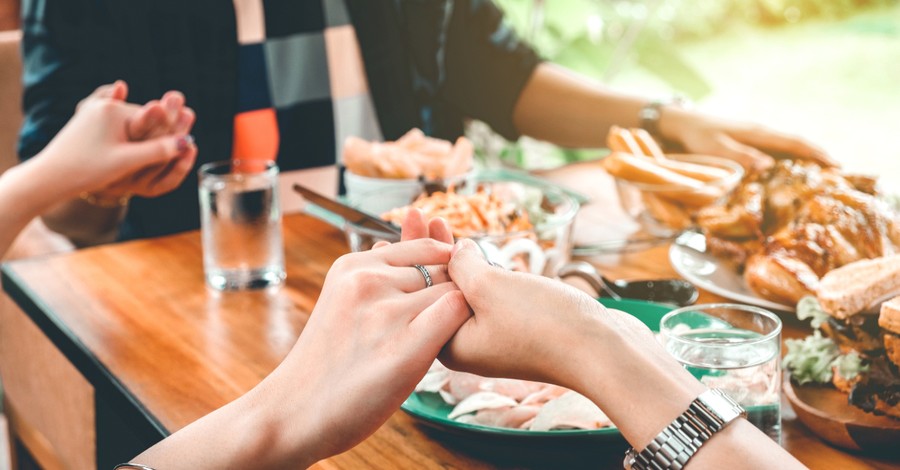 As we gather around our Thanksgiving tables, brimming with delicious dishes and surrounded by loved ones, it's a time to pause, reflect, and express gratitude for the many blessings God has given us. At the heart of our festivities lies a fundamental necessity that often goes unnoticed: clean water.
In the United States, we are fortunate to have unfettered access to clean, safe drinking water. We turn on our taps without a second thought, knowing that a refreshing glass of water is only moments away. We use it to cook our Thanksgiving feasts, wash the dishes, and hydrate our families as we share stories and laughter.
Yet, as we give thanks for our abundance, we must also acknowledge a sobering truth: clean water is not a universal reality. According to the World Health Organization, a staggering 785 million people worldwide lack access to clean, safe drinking water.
One of the most compelling illustrations of this global issue is found in the sprawling slum of Kibera in Nairobi, Kenya. Kibera's residents live amidst dire conditions, with no running water, no permanent electricity, and only 78 public latrines for over 400,000 people. They are highly susceptible to deadly diarrheal diseases, making clean water not just a convenience but a matter of life and death.
Diarrhea is a preventable and treatable condition, yet it is also one of the leading causes of death in children under the age of 5 worldwide. According to UNICEF, every day, 700 children succumb to diarrhea linked to unsafe water, sanitation, and hygiene. The World Health Organization reports a staggering 1.7 billion cases of childhood diarrheal disease each year, resulting in the tragic loss of 525,000 young lives.
However, in the midst of these heart-wrenching statistics, there is a glimmer of hope. A study conducted in Kibera, Kenya, one of the largest slums in Africa, by researchers from Hope College, in collaboration with The Bucket Ministry, demonstrates the power of simple, cost-effective solutions. Point-of-use water filters connected to a five-gallon bucket, when provided to the community, led to a significant reduction in diarrheal disease prevalence. The self-reported diarrhea rates dropped from 52.7% to just 2.2% after approximately 70 days of filter use. This solution gave not only generational access to clean drinking water but also a healthier tomorrow for each recipient.
But it isn't just clean water that is transforming Kibera. Every individual who receives a filter from The Bucket Ministry also hears the Gospel. As a result, the community is being transformed and not only being given generational access to clean water but also eternal life.
This Thanksgiving, let us remember that the gift of clean water and Jesus is a blessing that should be shared with the world. It's a gift that keeps on giving, ensuring the health and well-being of countless individuals. As we celebrate, let's express our gratitude by working toward a world where clean water flows freely for all and Jesus is known in all corners of the globe.
Photo Courtesy: Getty/SARINYAPINNGAM
Christopher Beth is the founder, chief storyteller, and director of The Bucket Ministry, a global nonprofit sharing God's love through the gift of clean, safe drinking water.
LISTEN: On the Frontlines of Missionary Work
The views and opinions expressed in this podcast are those of the speakers and do not necessarily reflect the views or positions of Salem Web Network and Salem Media Group.
WATCH: 7 Lessons from Christians in South Asia
---
---