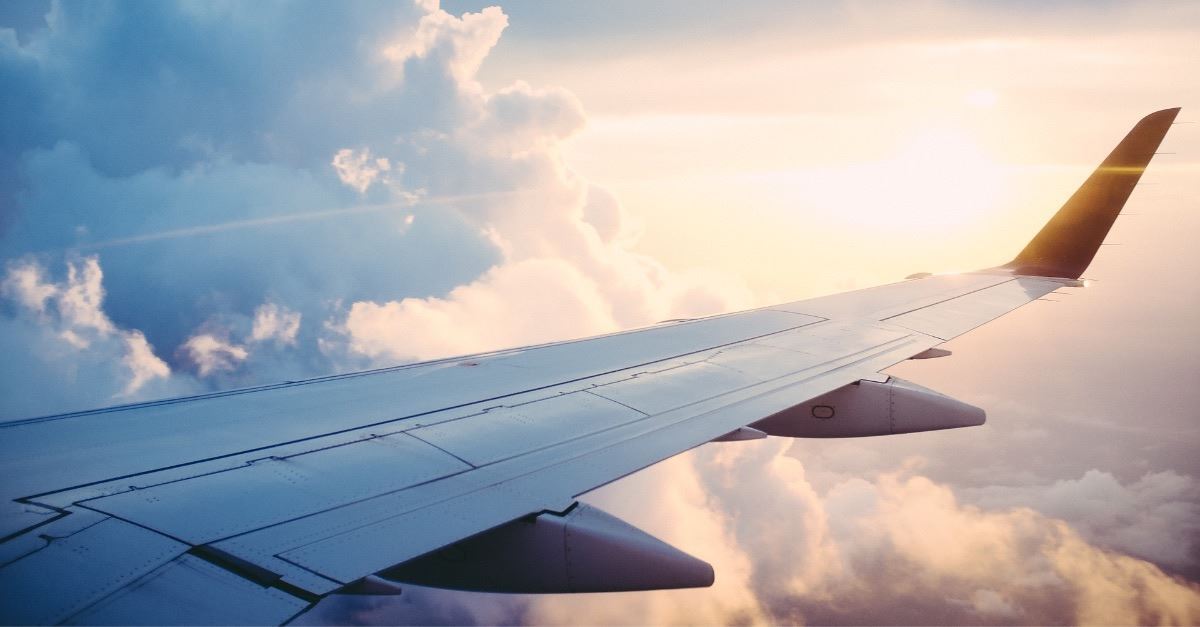 ---
A Texas-based aviation ministry announced last week that they are working to become the first Christian airline in the world.
According to CBN News, the ministry called Judah 1 shared last week that the Federal Aviation Administration had accepted their application to become its own airline as opposed to a private operator. 
Currently, Judah 1 is providing their service to Christians traveling domestically and internationally for mission trips and religious tours, CBN News reports.
"We serve missions minded Christian people of all denominations traveling to the mission fields of the world.  Our planes have delivered hundreds of missionaries and transported thousands of pounds of cargo. It is very rewarding to know how many Judah 1 and our partners have helped.  This includes the thousands who have been seen in medical clinics and the thousands who have accepted Jesus as Lord and Savior.  It is our passion to help you reach the estimated two and a half billion people who do not know Jesus and it only takes YOUR HANDS, GOD'S LOVE, OUR WINGS," the ministry's website details.
Judah 1 is working to become an airline to make the traveling experience for missionaries easier. In a video outlining the ministry's growth plan, the ministry's founder and CEO Everett Aaron noted that this move will eliminate the hecticness of security checks and lost baggage at traditional airports. 
Aaron wrote in the announcement on the website that this move will also allow the ministry to help even more people. He wrote, "This means Judah 1 (upon receiving its DOT and 121 Certification) will have the freedom to transport as many different churches and mission organizations as we can." He added. "This is a huge honor and privilege and we give God all the glory!"
Photo courtesy: Pixabay/Creative Commons
Video courtesy: Kyle Gilmore
---
Kayla Koslosky has been the Editor of ChristianHeadlines.com since 2018. She has B.A. degrees in English and History and previously wrote for and was the managing editor of the Yellow Jacket newspaper. She has written on her blog since 2012 and has also contributed to IBelieve.com and Crosswalk.com.