Amanda Casanova
| ChristianHeadlines.com Contributor
| Wednesday, June 30, 2021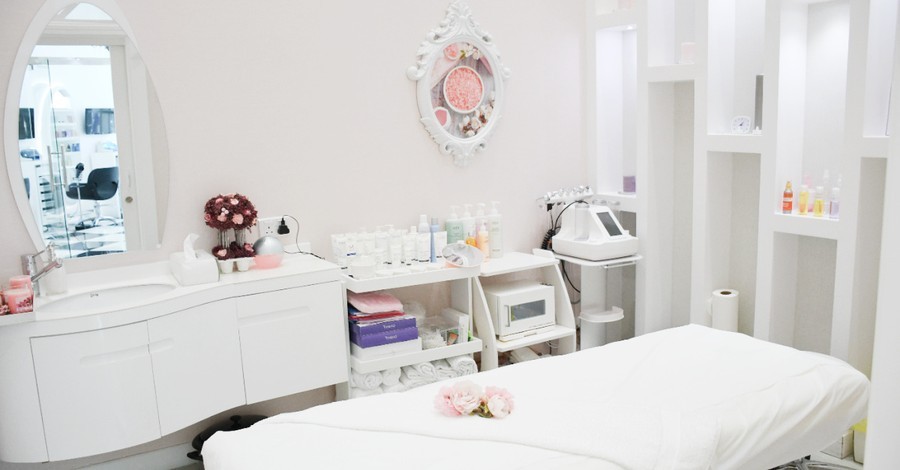 A video of a woman confronting staff at a California spa because she was upset that a trans-identifying biological man was allowed into the women's section fully nude has gone viral.
In the video, the woman can be heard asking a Wi Spa staff member why a man was allowed in the women's area, where there was also a young girl about nine years old. The biological man, who identifies as a woman, was fully exposed.
In the video, an employee tells the woman that the spa cannot discriminate on the basis of sexual orientation.
"What sexual orientation? I see a d**k," the customer argued. "It lets me know he's a man … He is not a female.
"It's OK for a man to go into the women's section, show his penis around the other women – young little girls, underage? Wi Spa condones that. Is that what you're saying?"
In a statement to the Los Angeles Times, Wi Spa cited California state law as to why the trans-identifying person was allowed in the women's area of the spa. Under California law, businesses may not discriminate based on gender identity in places of public accommodation.
"Like many other metropolitan areas, Los Angeles contains a transgender population, some of whom enjoy visiting a spa," the statement said. "Wi Spa strives to meet the needs of all its customers."
According to The Christian Post, the video prompted responses about how some may be taking advantage of transgender policies.
"More people need to demand their money back when female spaces are expanded for the use of men," said journalist Sonia Poulton. "Children should not be subject to exhibitionists in the name of inclusion."
The videos had also been shared by Donald Trump-backed conservator commentator Ian Miles Chung.
A protest is scheduled to take place at the spa on Saturday. Counter-protesters are also expected, according to Los Angeles Magazine.
In spring 2020, before the pandemic shut many businesses down, another California spa faced a similar situation. At Century Day and Night Spa, a representative from the spa said a transgender woman came to the spa and seemed to purposefully make other customers uncomfortable.
"She wouldn't really use the spas," the representative said. "She just sat at the corner of the pool with her feet in the water and her legs spread or took front-facing showers."
Photo courtesy: Atikah Akhtar/Unsplash
---
Amanda Casanova is a writer living in Dallas, Texas. She has covered news for ChristianHeadlines.com since 2014. She has also contributed to The Houston Chronicle, U.S. News and World Report and IBelieve.com. She blogs at The Migraine Runner.
---
---