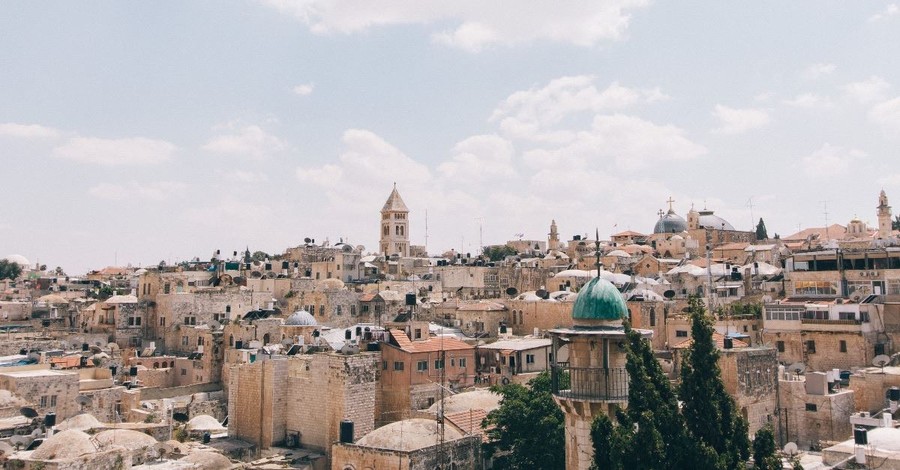 The United Nations is set to release a blacklist, warning international and Israeli companies against their business operations in Israeli settlements, which the UN identifies as occupied territory. 
The UN Human Rights Council has warned companies such as Coca Cola, Teva Pharmaceutical Industries, Africa Israel Investments, Bank Leumi, Bank Hapoalim and Israel's main transportation and utility companies, about their potential inclusion on the list of 206 businesses operating in the West Bank, the Golan Heights, and eastern Jerusalem,  Ynet News reports. 
 "The UN began publishing the blacklist in 2016 when the body passed a resolution condemning companies that operate directly or indirectly in Israeli settlements. The list has been updated each year since then, CBN News writes. 
The resolution passed 32-15, leading Israeli Prime Minister Benjamin Netanyahu to accuse the UN Human Rights Council of being an "anti-Israel circus." 
Israel and the United States, who pulled out of the UN Human Rights Council last year, have opposed the publishing of the list, but it is scheduled to be released in March at the 40th UN Human Rights Council session in Geneva, according to Ynet News. 
Netanyahu called on "responsible governments not to honor the decisions of the Council that discriminate against Israel." 
CEO of Hot Telecommunications Tal Granot-Goldstein appealed for help from Netanyahu. 
"We believe the inclusion of Israeli companies in the UN Human Rights Council's blacklist might expose those companies to legal procedures, prompting international corporations to pull out of their investments in Israel," she wrote in a letter. "Therefore, we request that the Israeli government and the Foreign Ministry intervene to prevent the publication of this list. Handling this matter is a national interest of the utmost importance." 
By releasing this blacklist, Granot-Goldstein claimed the UNHRC intends to "apply economic pressure on Israeli companies, while attempting to hurt their image and profits by shaming and threatening to expose them to legal procedures." 
The resolution of the UNHRC followed a fact-finding mission's investigation, which reported in 2013 that business enterprises working in the territory had "directly and indirectly, enabled, facilitated and profited from the construction and growth of the settlements," according to the UN Office of the High Commissioner. 
"The violations of human rights associated with the settlements are pervasive and devastating, reaching every facet of Palestinian life," the report said. "Owing to settlement development and infrastructure, Palestinians suffer from restrictions on freedom of religion, movement and education; their rights to land and water; access to livelihoods and their right to an adequate standard of living; their rights to family life; and many other fundamental human rights."
The report explained that "Businesses play a central role in furthering the establishment, maintenance and expansion of Israeli settlements." It called on business enterprises "to consider whether it is possible to engage in such an environment in a manner that respects human rights" if companies wish to maintain "due diligence process" in their operations in a complex territory. 
Photo courtesy: Unsplash/Robert Bye
---
---