Amanda Casanova
| ChristianHeadlines.com Contributor
| Wednesday, November 6, 2019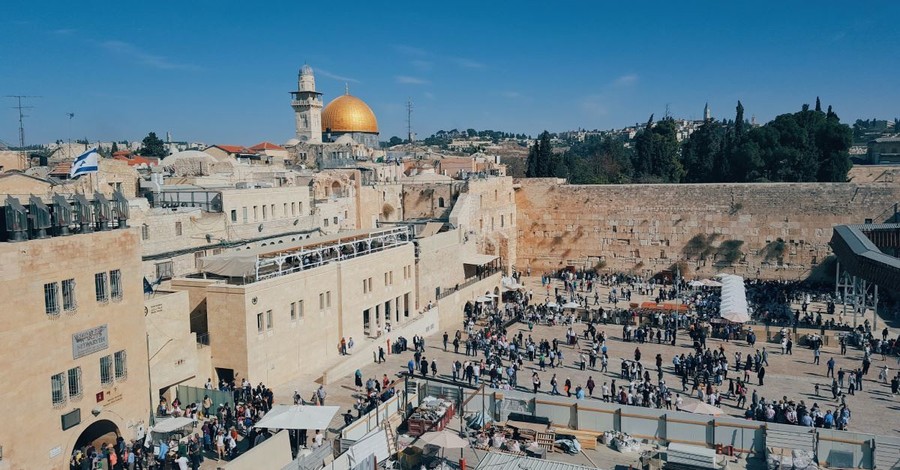 ---
Democrats and Republicans from the U.S. House of Representatives sent a bipartisan letter to the United Nations Secretary-General, asking the Lebanese government to disarm "all armed groups in Lebanon."
The letter comes after Hezbollah continues its violence against Israel.
"Hezbollah has built a murderous capability aimed at Israel's civilian population," the letter reads. "In the thirteen years since the unanimous passage of the Security Council resolution, Hezbollah, with the assistance of Iran, the world's leading state sponsor of terrorism, has amassed a deadly arsenal of about 150,000 rockets and missiles aimed at Israel."
Hezbollah is backed by Iran, the country the letter called "the world's leading state sponsor of terrorism."
"Iran is currently exacerbating this threat by transferring precision-guided munitions to Hezbollah and building munitions factories in Lebanon for the benefit of the internationally-recognized terrorist organization," the letter says.
In September, Hezbollah launched a missile strike against IDF vehicles near the Lebanese border. There were no injuries.
The group has also used its resources to dig underground tunnels that allow Hezbollah terrorists to enter Israeli cities.
The letter asks the U.N. to step in and help stop Hezbollah's actions, urging the U.N. General Secretary to "lead an international effort to limit Hezbollah's capabilities and to avoid the devastating but avoidable outcome of which you have previously warned."
"We fear significant civilian costs in Lebanon if Israel must act to defend its citizens because Hezbollah has positioned its massive arsenal in civilian areas – turning much of Lebanon's population into human shields. Hezbollah will bear the responsibility for that, as will the Government of Lebanon and the international community."
Reps. Elaine Luria (D-VA), Lee Zeldin (R-NY), Haley Stevens (D-MI) and Michael Waltz (R-FL) authored the letter.
Also this week, Twitter suspended accounts linked with Hezbollah and Palestinian group, Hamas. The suspensions came after U.S. lawmakers called on the company to close those accounts.
Photo courtesy: Reiseuhu/Unsplash