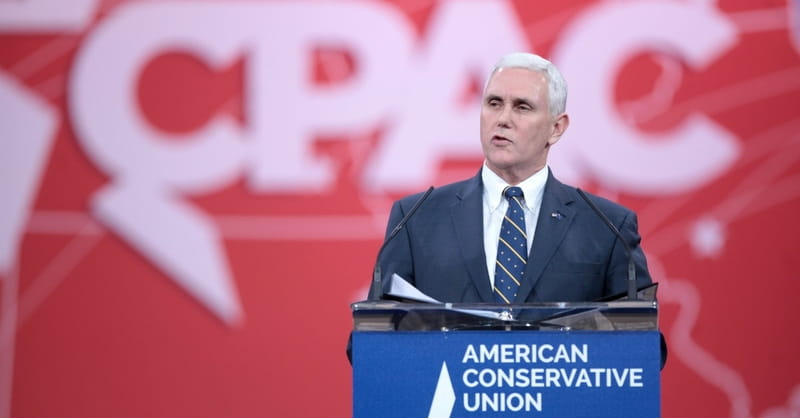 ---
Donald Trump has chosen Indiana Gov. Mike Pence as his running mate, according to CNN.com.
"I am pleased to announce that I have chosen Governor Mike Pence as my Vice Presidential running mate," Trump tweeted.
Pence also responded on Twitter, saying: "Honored to join @realDonaldTrump and work to make America great again."
A news conference set for Friday to officially announce the pick was postponed because of the terrorist attack in Nice, France. Instead, Trump and Pence will make a joint appearance Saturday in Manhattan.
Pence, 57, was born in Indiana. He worked as an admissions counselor at Hanover College, where he also went to school. In 1991, he became president of the Indiana Policy Review Foundation and then began his own syndicated talk show.
In 2000, he ran for Congress and by 2009 he became the House Republican Conference chairman. He is known for signing a "religious freedom" law in Indiana in 2010 that would have allowed companies to say their religion had been violated if they were sued for rejecting customers. 
"I think he is going to be a great president," Pence said of Trump earlier in the week. "I think he is someone who has connected with everyday Americans like no one since Ronald Reagan. I think he has spoken into the frustration and the longings of the American people as no one since the 40th president, and I think you're going to continue to see him do that."
Photo courtesy: Wikimedia Commons
Publication date: July 15, 2016
---
Amanda Casanova is a writer living in Dallas, Texas. She has covered news for ChristianHeadlines.com since 2014. She has also contributed to The Houston Chronicle, U.S. News and World Report and IBelieve.com. She blogs at The Migraine Runner.