Amanda Casanova
| ChristianHeadlines.com Contributor
| Wednesday, August 29, 2018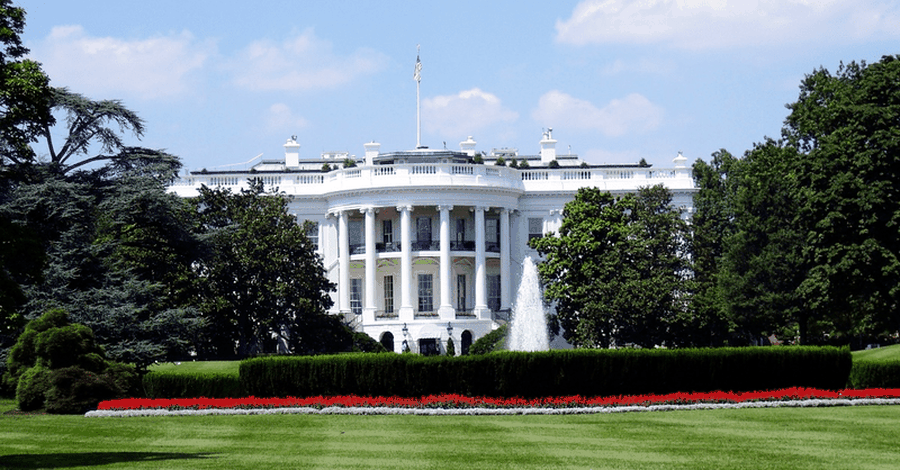 Answering criticism about his attendance at the White House evangelical dinner, Southern Baptist Convention president J.D. Greear says he attended" in order to listen and meet other leaders and offer perspective where asked." 
Critics questioned why Greear attended the dinner in Washington, D.C. The SBC President has said the church should not say what political policy God has. 
"I received an invitation from the White House to attend a dinner in which the administration would address faith leaders. I weigh every decision carefully and consulted with a number of leaders across the political spectrum," Greear said in a statement. "In this case, I chose to attend in order to listen and meet other leaders and offer perspective where asked." 
He added that he is "as committed as ever to decoupling the Church from partisan politics." 
"[M]y desire for the SBC remains what it always has been — promoting a culture in which the Gospel is above all," he wrote. "Sometimes we have to step out of our comfort zones for the sake of the Gospel." 
President Donald Trump and first lady Melania Trump were given a Bible signed by evangelical leaders that said: "History will record the greatness that you have brought for generations." 
Greear said he did not sign the Bible. 
In a piece for the New Yorker he said: "One person said to me, 'I know that when you elect a President, we are electing a thousand people (in the form of judges and executive officials). 
"I don't really care for Trump, but I like the thousand that I think will come with him more than the thousand Hillary Clinton has promised she will bring with her.'" 
But the dinner wasn't just for evangelical supporters of Trump, said Eric Metaxas, a Christian conservative radio host and author. 
"There were people there who don't love this president," Metaxas said in a tweet. "It was for all evangelicals, including those who didn't vote for him. 
Metaxas also attended the dinner. 
Former Southern Baptist Convention President Ronnie Floyd, who also attended the dinner, told The Christian Post that it's important for "any president of the Southern Baptist Convention" to meet with the president when invited. 
"Anyone that would criticize J.D. Greear for doing that really needs to understand the big picture," he said. 
"We can do one of two things. We can sit on the sidelines and pride ourselves that we have never done anything wrong and we are sinless. But we are not sinless," he added. 
"We have all fallen short of the glory of God and not just a few of us. We can sit on the sideline with spiritual arrogance like we are too good for this and we will not be contaminated or we can get involved." 
Photo courtesy: Pexels/Aaron Kittredge
---
---