Amanda Casanova
| ChristianHeadlines.com Contributor
| Tuesday, September 18, 2018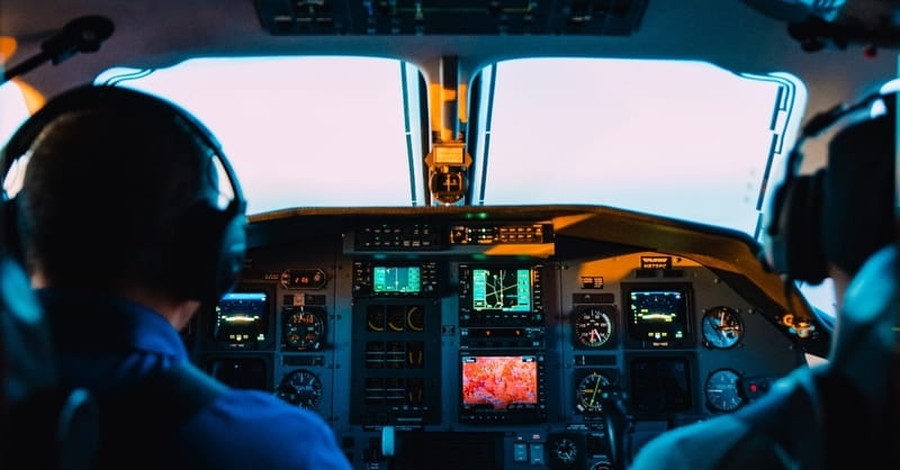 Russia is claiming that Syria shot down one of its military planes and Israel is to blame for the 15 killed on the plane.
Russia's defense ministry said Israeli jets were attacking Syria, when Syria responded and hit the Russian airplane. 
"The Il-20, which has a much bigger reflective surface than the F-16, was struck down by an S-200 rocket," spokesman Igor Konashenkov said. "We retain the right to an appropriate response," he added, without giving details on whether that response could include military action.
The Israel Defense Force, meanwhile, said on Twitter that Syria is "fully responsible" for the attack.
Russia says the IlyushinII-20 plane was heading to a Russian airbase near the city of Latakia when it "disappeared" during an attack by four Israeli jets near Syrian facilities in the area.
In a statement, Russia said Israel's "irresponsible actions" led to the downed plane and deaths. Russia said the country was only given about a minute's warning ahead of the attack.
"The Israeli planes deliberately created a dangerous situation for surface ships and aircraft in the area," a defense ministry spokesman said, adding that Israel had used "the Russian airplane as a cover."
"As a result of the irresponsible actions by the Israeli military, 15 Russian servicemen have died," the spokesman said.
According to the BBC, Russian's claims haven't yet been verified.
Meanwhile, a U.S. official told Reuters that the U.S. government believes the attack was an accident.
Photo courtesy: Unsplash/Caleb Woods
---
---