Kayla Koslosky
| ChristianHeadlines.com Editor
| Tuesday, October 16, 2018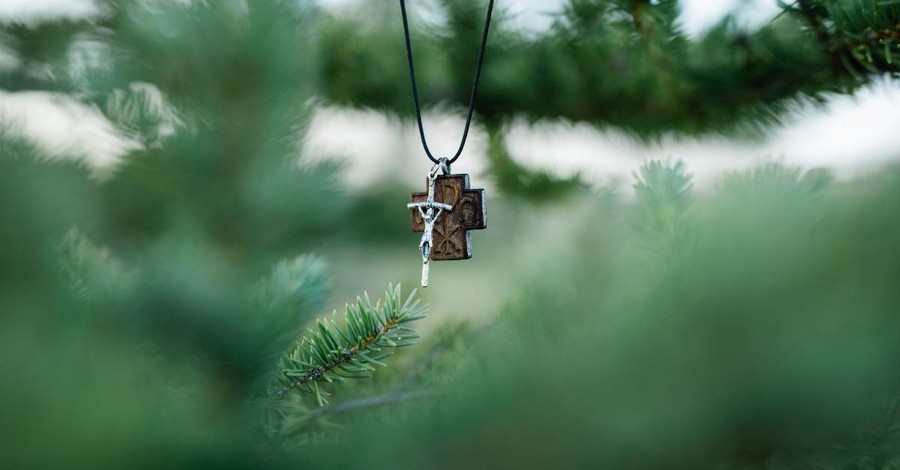 The new administration in Quebec, Canada is working to prevent its employees from wearing religious symbols while at work.
According to College Fix, if this rule is enacted, judges, prosecutors, police officers and teachers will also be prohibited from wearing clothing or accessories that identify with a religion. 
The Coalition Avenir Quebec platform, Quebec's new premier François Legault's political party who is proposing the rule, states, "Religious signs will be prohibited for all persons in position of authority, including teachers." 
The platform continues saying, "after 10 years of discussion on the subject and on reasonable accommodations, it is more than time to act and adopt legislation clearly establishing the secularity of the state."
CBN News reports, employees who choose not to follow the rule will lose their jobs.
Legault commented on the rule saying that Quebec would simply use the rule to illustrates the government's neutrality in certain situations.
In Reason's blog Hit & Run Legault is quoted as saying, "I think if we compare to what's happening in many countries, it's reasonable for neutrality reasons—we want to make sure that a policeman or a policewoman doesn't show a religious sign in case the man or woman in front of him is from another religion."
Many, however, are arguing that the rule is unconstitutional and is a violation of citizen's freedom of religion.
According to CBC, the Canadian Prime Minister Justin Trudeau condemns the rule.
The Prime Minister told reporters in Ottawa that "The Charter of Rights and Freedoms is there to protect our rights and freedoms, obviously." 
He continued equating the control over religious garb to telling "a woman what she can or cannot wear," noting that the state should not do that.
"It's not something that should be done lightly because to remove or avoid defending the fundamental rights of Canadians, I think it's something with which you have to pay careful attention,'' he said.
According to The Globe and Mail, the religious symbols ban would include "wearing the Jewish kippah, the Muslim hijab or the Sikh turban on the job. The Christian cross is also to be banned, although it is hard not to suspect that it is a victim of collateral damage, given that it was never targeted before hijabs and turbans became an issue."
Photo courtesy: Grant Whitty/Unsplash
---
---