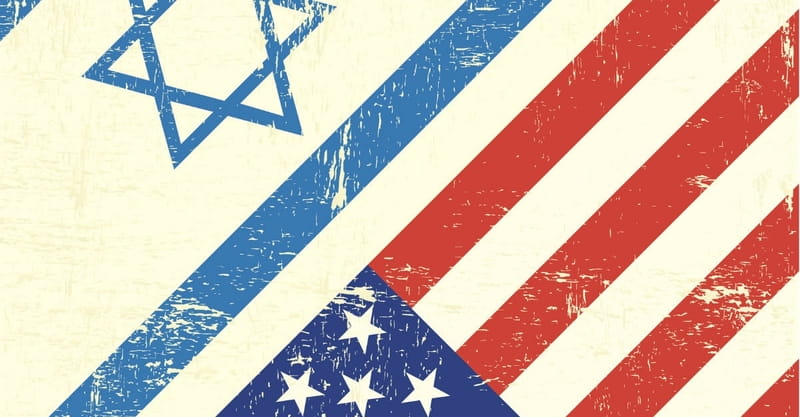 ---
President Trump, who is visiting the Holy Land this week, said in a speech that the United States would continue its longstanding support of Israel.
"I make this promise to you: my administration will always stand with Israel," Trump said.
Trump was speaking during part of his trip, where he also visited the Western Wall and the Holocaust memorial Yad Vashem.
"I visited the Western Wall, and marveled at the monument to God's presence and man's perseverance – I was humbled to place my hand upon the wall and to pray in that holy space for wisdom from God," Trump said.
"I also visited and prayed at the Church of the Holy Sepulchre, a site revered by Christians throughout the world. I laid a wreath at Yad Vashem, honoring, remembering, and mourning the 6 million Jews who were murdered in the Holocaust. I pledged there what I pledge again to those here today: Never again."
Trump said he is "personally committed" to helping Israel and Palestine reach peace.
"Making peace will not be easy," he said. "We all know that.  Both sides will face tough decisions. But with determination, compromise, and the belief that peace is possible, Israelis and Palestinians can make a deal.  But even as we work toward peace, we will build strength to defend our nations."
During the speech, Trump also briefly mentioned the deadly attack at a concert in Manchester, England.
"Dozens of innocent people and beautiful young children were savagely murdered in this heinous attack upon humanity," he said. "I repeat again that we must drive out the terrorists and the extremists from our midst, obliterate this evil ideology, and protect and defend our citizens."
Photo courtesy: ©Thinkstock/tintin75
Publication date: May 23, 2017
---
Amanda Casanova is a writer living in Dallas, Texas. She has covered news for ChristianHeadlines.com since 2014. She has also contributed to The Houston Chronicle, U.S. News and World Report and IBelieve.com. She blogs at The Migraine Runner.