Kayla Koslosky
| ChristianHeadlines.com Editor
| Tuesday, November 6, 2018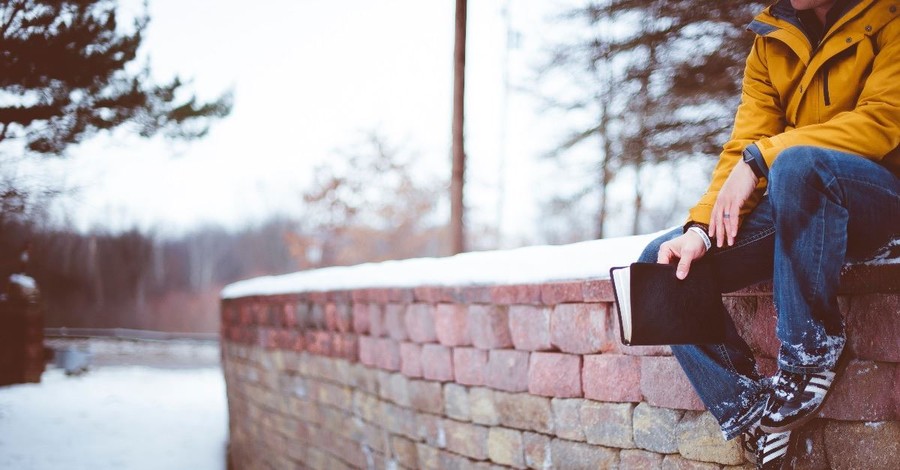 Pastor and author Tim Keller recently offered some words of wisdom of how to share the word of God and the love of Christ with skeptics and non-believers. 
In an interview with Christianity Today, Keller was asked about how one should start talking to skeptics or atheists about Jesus. Keller offered that he would divide those conversations into two different kinds of exchanges.
He said, "Well, it really depends if the person actually comes to you. I guess I would divide those conversations into two kinds. I would talk about answering people's questions and questioning people's answers, right?"
The Redeemer Presbyterian Church founding pastor said, the "gentler approach" is to question people's answers because "everybody has an operating answer to big questions like What's my meaning in life? How do I handle suffering? How do I face death?"
Keller told Christianity Today that the process of questioning people's answers is gradual. He told the outlet, "So what happens is that when you're talking to people, and not about religion, you get to know them. You just become friends. Then, when you start talking about personal struggles, like when there are breakdowns, when a person gets disappointed, or when there's a love relationship that falls apart, and their working answers to those big questions aren't cutting it, there arises an opportunity to talk about not so much Christianity in general, but how Christianity works in your life and how it helps you deal with those issues."
The Redeemer City to City ministry Chairman added, "When I say question people's answers, I like that the best, because it means you befriend them and you're just being open about yourself at times and how faith works in you."
He continued, "Questioning people's answers is one thing, answering people's questions should only happen if they come at you with the list. We all know the list. And I do think that Christians need to spend a lot of time thinking about how they will answer big life questions off that formidable list."
Keller warns Christians to discuss with other Christians and really think about and the big looming questions about life, noting that if they don't, they will hide who they are out of fear of not knowing what to say.
The pastor ends noting, "If you can answer people's questions and also learn how to question people's answers, that's how you can approach having these conversations."
Photo courtesy: Ben White/Unsplash
---
---