Amanda Casanova
| ChristianHeadlines.com Contributor
| Tuesday, October 1, 2019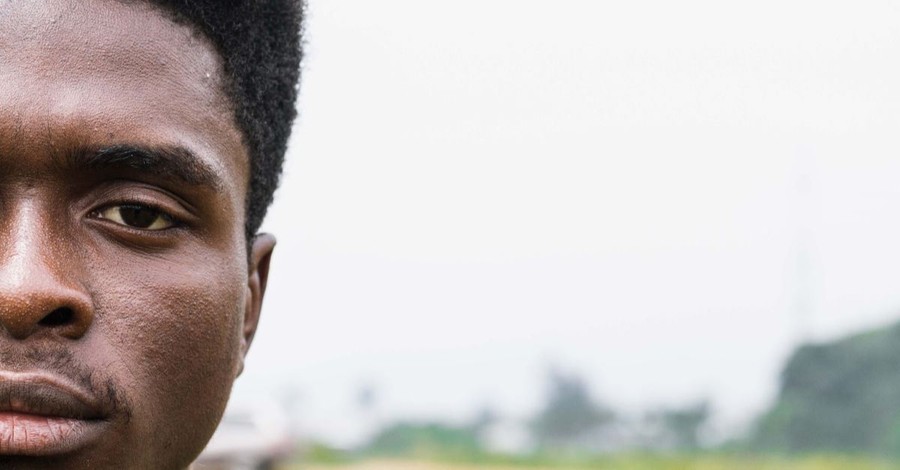 Nigerian police rescued some 500 men and boys from a building posing as an Islamic school in the city of Kaduna, where they were allegedly sexually abused and tortured.
Kaduna state's police commissioner, Ali Janga, told reporters that police raided the building after being tipped-off about suspicious activities going on in the building. 
When they arrived, police found that children— some as young as five-years-old— were among the boys locked in chains in the building. It is unclear how long the men and boys had been at the building.
"This place is neither a rehab or an Islamic school because you can see it for yourselves," Janga told reporters. "The children gathered here are from all over the country ... some of them were even chained. They were used, dehumanized, you can see it yourself."
Janga called the building a "house of torture" where the detainees were injured and sometimes starved of food.
"I have spent three months here with chains on my legs," Bell Hamza told Nigerian reporters.
"This is supposed to be an Islamic center, but trying to run away from here attracts severe punishment; they tie people and hang them to the ceiling for that," he added.
Police arrested eight people— most were teachers.
The detainees are now being housed at a camp where families are arriving for them. Hafsat Muhammad Baba, of the Kaduna state government, told the BBC that the government will provide medical care for the boys and men.
A parent of one of the boys told Reuters that they did not know the children were facing "this kind of harsh conditions."
Another family member, Hassan Mohammed, told Reuters he was the uncle of three of the freed children. The children were sent to the school after their father died. He said he was suspicious of the school after the family was denied access to the children.
"I begged, they said no, we can't see these children until three months. When we went back home ... we said the only thing now is we should report this issue to the police station, that is exactly what we did," he said.
Photo courtesy: Adeboro Odunlami/Unsplash
---
---