Amanda Casanova
| ChristianHeadlines.com Contributor
| Friday, August 31, 2018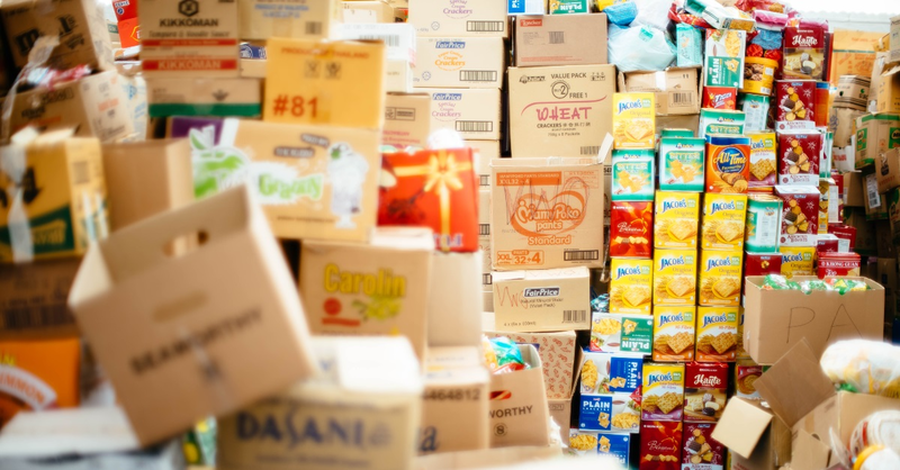 A report from the human rights group Fortify Rights says that Myanmar military and civilian government could be prohibiting humanitarian aid to those displaced by violence in the Kachin state.
According to the 68-page report, Myanmar officials are "weaponizing" Kachin and keeping human rights organizations from delivering aid to the predominantly Christian and Catholic population living there.
China may also be encouraging Myanmar to block aid, the report says.
"Consecutive governments and the military have willfully obstructed local and international aid groups, denying Kachin civilians access to aid," Fortify Rights CEO Matthew Smith said in a statement. "This may amount to a war crime, giving even more reason for the U.N. Security Council to refer Myanmar to the International Criminal Court."
The report also said there are more than 106,000 ethnic civilians who are displaced by conflicts in Kachin and Shan. They live in some 140 displacement sites.
"They block everything," a 60-year-old displaced Kachin man in KIA-controlled territory said of the Myanmar military. He also said there is "no food for people on the border."
According to the report, from June 2017 to June 2018, the civilian government of Myanmar only approved about 5 percent of the 562 "travel authorization" applications from humanitarian aid organizations.
Fortify Rights also said that aid groups have "all but stopped" submitting applications to the civilian government for access to KIA-controlled territory.
Meanwhile, Myanmar told Reuters that the international aid group was making "false allegations."
Photo courtesy: Unsplash/Chuttersnap
---
---