Amanda Casanova
| ChristianHeadlines.com Contributor
| Wednesday, October 17, 2018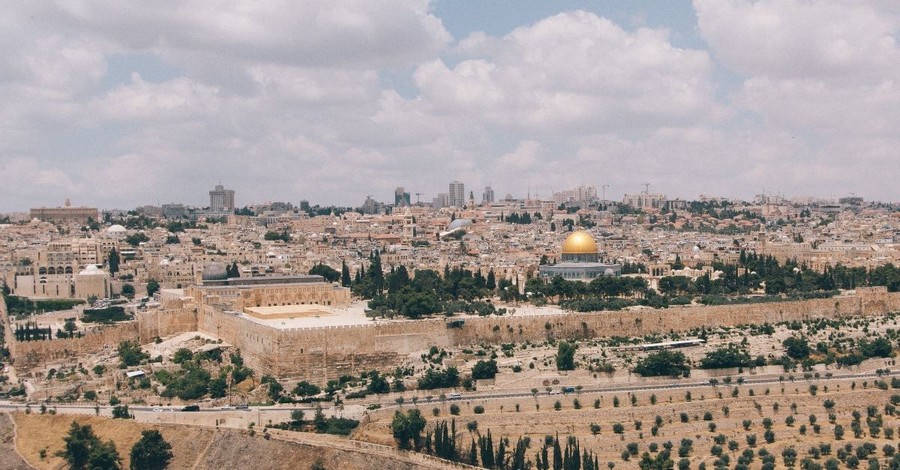 Israeli Prime Minister Benjamin Netanyahu says there will be "painful blows" against the terrorist organization Hamas if the group does not stop its aggressive riots and protests.
"We are close to a different kind of action. Action which will include very painful blows, if Hamas is smart, it will cease its fire and violent outbursts – now," Netanyahu said at the start of a cabinet meeting.
According to The Jerusalem Post, the prime minister called an emergency cabinet meeting after attacks against Israel.
"Israel views very seriously the attacks against it along the fence, in the Gaza border region and in Beersheba, everywhere. I said at the opening of the cabinet meeting this week that if these attacks do not stop, we will stop them.
"I want to say today: Israel will act with great strength."
The protests started at the end of March and each day, the protestors plan different events. Friday's are the main day.
"Where an average of about 18,000 rioters gather in six different locations trying to violently get across into Israel becoming more and more violent," said IDF spokesman Jonathan Conricus. "We see a clear escalation in violence in the weapons that they use."
Last Friday, Palestinians used IEDs to blast a hole in a border fence. Some 20 Palestinians were able to get through the fence. In response, Israeli soldiers opened fire.
"We see that Hamas is actively pushing Palestinians toward the fence, really escalating the level of violence and trying to get Palestinians killed on the fence," Concricus said.
According to reports, Hamas has also sent arson balloons into Israel, burning thousands of acres of Israeli land.
"It should be very clear to our enemy that there is a limit to the amount of violence that can be tolerated, to the amount of terror that can be inflicted on Israeli civilians. And of course, the IDF has the tools and the capabilities to defend against those," Cornricus said.
Photo courtesy: Rob Bye/Unsplash
---
---