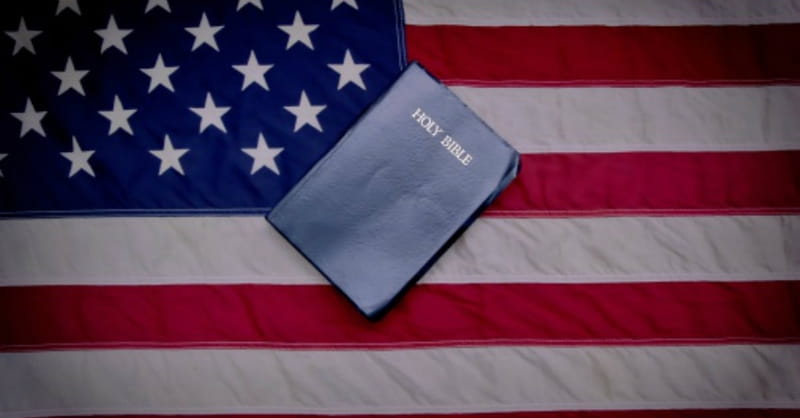 ---
A Mississippi House Bill says that businesses, public workers and social workers cannot be fired for denying services based on the belief that marriage is strictly between a man and a woman.
According to the Washington Post, House Bill 1523 would also allow, for example, a doctor to refuse to provide sex-reassignment surgery, business owners to refuse service to customers based on their religious beliefs, and families to raise adoptive children according to their beliefs.
Under the bill, the government would not be allowed to tax, fine or fire any person, including employers, landlords, or rental companies, for acting on their religious beliefs.
As of Wednesday, the bill had passed the House and Senate and now must return to the House to resolve "differences." However, the bill is expected to once again pass there before going to Gov. Phil Bryant.
The governor has not said whether he will sign the bill.
"I think it gives some people, as I appreciate it, the right to be able to say 'That's against my religious beliefs and I don't need to carry out that particular task,'" he told at TV news station.
Supporters of the bill say it will protect the rights of those who disagree with the Supreme Court ruling that guaranteed the right to same-sex marriage.
"This is presenting a solution to the crossroads we find ourselves in today as a result of Obergefell v. Hodges," Republican State Sen. Jenifer Branning said as she presented the bill to the Senate, according to the Jackson Clarion-Ledger. "Ministers, florists, photographers, people along those lines — this bill would allow them to refuse to provide marriage-related business services without fear of government discrimination."
But Ben Needham, director of Human Rights Campaign's Project One America, said the bill is "probably the worst religious freedom bill to date."
Photo courtesy: Thinkstockphotos.com
Publication date: April 1, 2016
---
Amanda Casanova is a writer living in Dallas, Texas. She has covered news for ChristianHeadlines.com since 2014. She has also contributed to The Houston Chronicle, U.S. News and World Report and IBelieve.com. She blogs at The Migraine Runner.