Amanda Casanova
| ChristianHeadlines.com Contributor
| Updated: May 23, 2019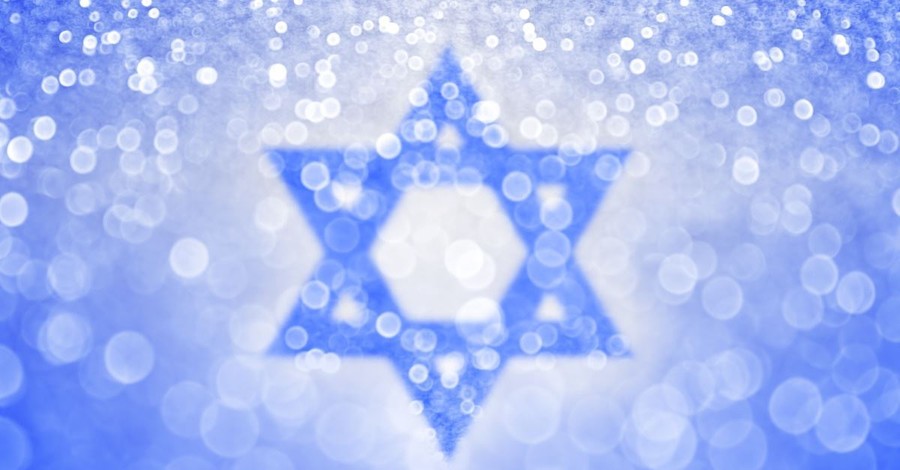 A new survey finds that 73 percent of American Jews feel "less secure" in the U.S. than two years ago.
According to CBN News, most American Jews in the study pointed to President Donald Trump as the reason why they felt there had been an increase in Anti-Semitic attacks in the country.
Some 60 percent of American Jews believe Trump "bears at least some responsibility" for recent deadly attacks, and 71 percent disapprove of how the president has handled those attacks on Jews.
When asked about the 2020 presidential election, only 23 percent of American Jews said they would vote for Trump.
The study comes from the Jewish Electorate Institute and included 1,000 Jewish-American voters. The JEI is non-partisan.
The survey also said that American Jews value domestic policy over policies related to Israel when it comes to selecting a presidential candidate. Health care is the highest policy priority for the group, while Israel is the lowest.
"Overall, the Jewish community continues to identify as strongly pro-Israel and views the Democratic Party as pro-Israel, but Israel remains the lowest policy priority when determining which candidate to support," the poll report says.
The JEI's survey comes just after a string of intentionally set fires at Jewish community centers in Chicago. Police say the three fires at Jewish community centers earlier this month were deliberately set and are being investigated as hate crimes.
"Somebody out there wants to hurt us," said Chanie Krinsky, who co-directs one of the community centers with her husband. "Just because we exist. And that is frightening. Hate can't be reasoned with. Hate just needs to be eradicated. A little bit of light dispels a lot of darkness. Please take this opportunity to help us end this darkness. Do a mitzvah today to bring more light into this world!"
Photo courtesy: Getty Images/Stephanie Zieber
---
---