Kayla Koslosky
| ChristianHeadlines.com Editor
| Tuesday, November 20, 2018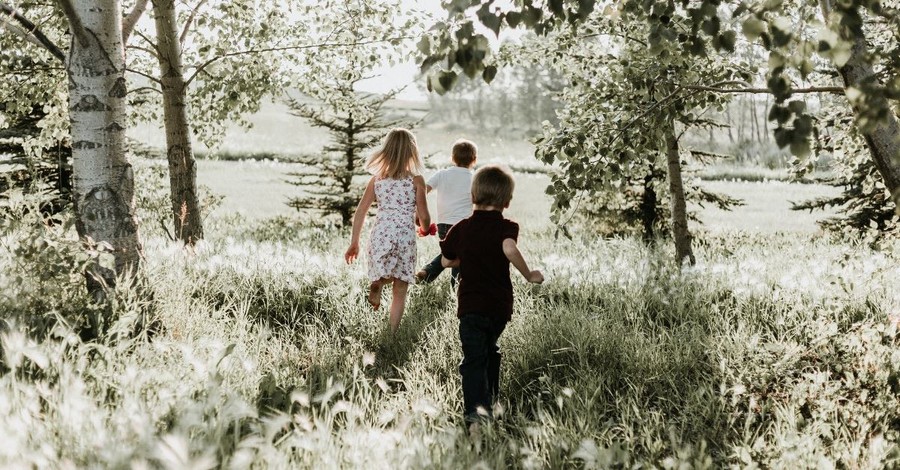 HGTV's Fixer Upper star Joanna Gaines was reminded of the importance of childlike faith recently. 
The Christian mother of five took to Instagram on Sunday to share a precious family moment with her followers. Gaines posted a photo of her daughter Emmie's vanity that was drawn on with purple marker and said, "Hi God what are you doing?" 
Joanna captioned the post saying, "Walked into Emmie's bathroom this morning and my heart stopped for a second when I thought she had sharpied all over her vanity."
She continued, "And then I took a moment and really read what she wrote and thought, 'Well that isn't the worst thing to be permanent'. Then I touched it and realized it was erasable."
"I stared at her question and loved the thought of it and that that's how she talks to God. May her faith always stay childlike and may I remember what she seems to already know. That God is the most relational and the most kind, and always near," she added.
Nearly 1.5 million people left impressions on the photo, but more so, the photo left impressions on those who saw it. 
One user commented on the picture saying, "Thank you, Emmie, for the wonderful lesson to all of us. God is always at our shoulder waiting for us."
Another wrote, "What a great message for us all in this day. You know she put a smile on God's face."
Gaines and her husband Chip have always been open about their Christian faith.
The two, who recently announced their upcoming return to television, are lending their Magnolia Market Silos to a church in their hometown of Waco, Texas, to use their as a house of worship while a nearby highway is under construction.
Photo courtesy: Priscilla du Preez/Unsplash
---
---