Kayla Koslosky
| ChristianHeadlines.com Editor
| Thursday, August 30, 2018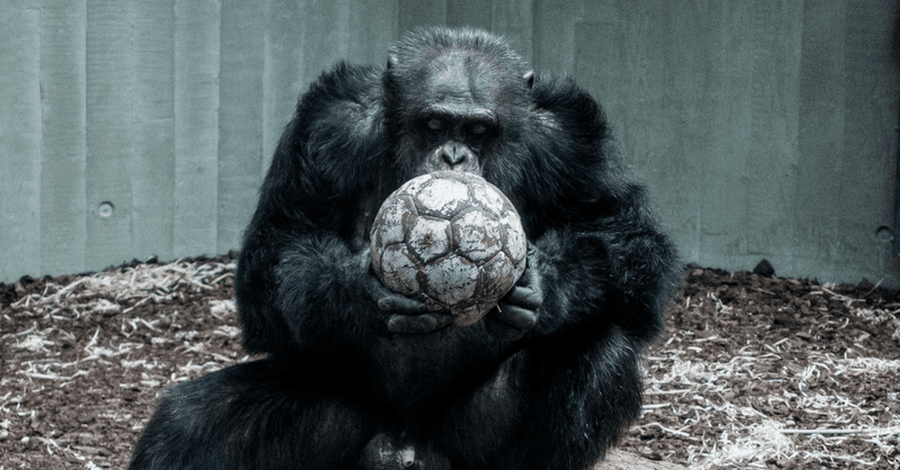 The Times of Israel reports, the Education Ministry in Israel is largely avoiding the teaching of evolution in schools and is focusing on other areas of biology.
The outlet reports that several teachers spoke to Channel 10 about the strategy saying the Education Ministry prefers them to teach as little as possible about evolution, some of the teachers said they received no training on the topic.
Channel 10 reported that kindergarten and elementary school biology classes do not touch on Charles Darwin's theory of evolution, which claims that "all life evolved from common ancestors." In middle school the theory is spoken about as part of general discussions, and in high school 'the theory of evolution' is offered as an optional class.
According to The Times of Israel, the TV outlet's report noted that the high school curriculum was revised four years ago. Before the change there was one unit on evolution in the matriculation exams, but the new curriculum has replaced the unit with one on species survival and genetic modifications and adaptations based on environmental factors.
Though many creationists are supporting this change, that is not the case for everyone. 
Dr. Liat Ben David, the general director of the Davidson Institute for Science Education said, "Not teaching this is actually removing a very, very fundamental part of science and making it inaccessible to Israeli children."
The Education Ministry defended the change saying, "learning the principles of adaptation to the environment is compulsory in middle school." They continued, "the theory of evolution itself is taught as an optional class in high schools."
Schools have gone back in session this week in Israel.
Photo courtesy: Unsplash/Daniel Hansen
---
---