Amanda Casanova
| ChristianHeadlines.com Contributor
| Wednesday, October 2, 2019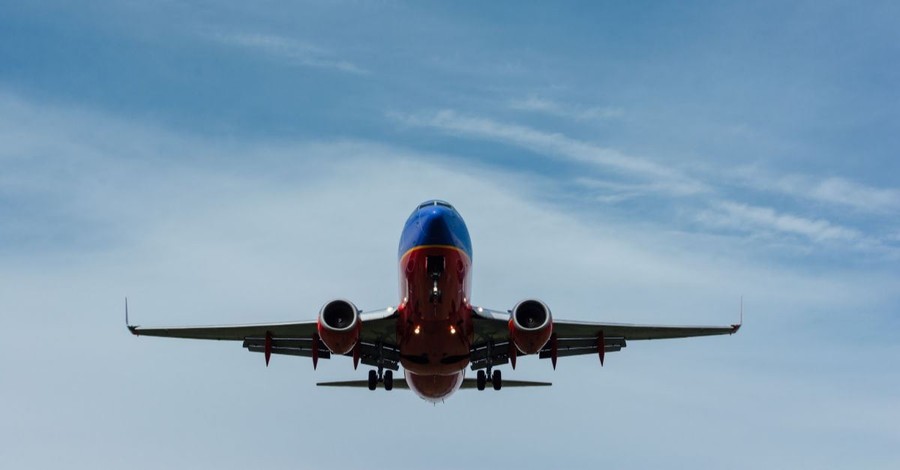 A Democratic senator has proposed a bill that would stop Illinois from requiring employees to go on sponsored travel to states with pro-life protections.
State Rep. Daniel Didech says the bill would prohibit travel to states with strict abortion laws, such as laws banning abortions after eight weeks, laws that restrict abortion after a heartbeat is detected and laws that do not allow abortions for victims of rape and incest, Faithwire reports.
The bill would let the state attorney general publish a list of states with those types of laws.
Didech says the proposed law is not meant as a "boycott" of those states.
"This is not like a boycott of those states or anything like that, although, in effect, it may look similar," Didech told The State Journal-Register. "The purpose of the bill is to protect women who may not be able to get the health care they may need when they're traveling on official state business.
"What these other states are doing is, to me, very dangerous. To a large extent, yes, abortion is a big part of it, but it's not entirely about abortion," Didech said. "As a member of the legislature, I have the responsibility to protect our state employees."
But pro-life advocates say the proposal is a more political move than one meant for the care of women.
"This bill is yet another indicator that Illinois legislators will cast aside all other priorities to force abortion down the throats of our state residents," Mary Kate Knorr, executive director of Illinois Right to Life, told Faithwire. "Rep. Didech, who introduced the bill, is clearly more concerned with his own political capital than he is with protecting the health and well-being of women, both in Illinois and elsewhere."
This year, 12 states have passed some type of law that restricts access to abortion facilities, including Indiana, Missouri and Kentucky.
Photo courtesy: Gary Lopater/Unsplash
---
---