Amanda Casanova
| ChristianHeadlines.com Contributor
| Updated: Jan 29, 2019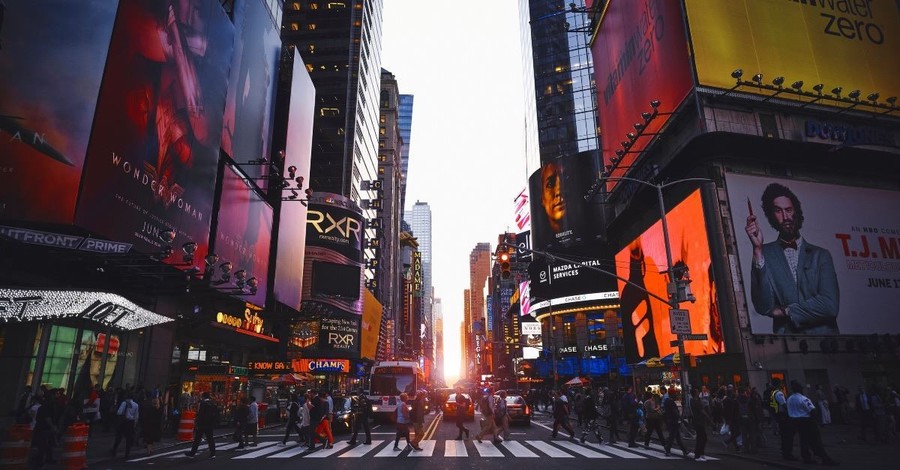 New York Gov. Andrew Cuomo said he stands behind the new state law that legalizes abortion up until birth.
Cuomo told WAMC radio that he supported the "Reproductive Health Act," which he signed last week. The law allows for abortions up to the point of birth if the life or health of the mother is at risk or the baby is not viable.
"With the signing of this bill, we are sending a clear message that whatever happens in Washington, women in New York will always have the fundamental right to control their own body," he said last week.
Cuomo is Catholic, but some Catholic bishops have said they would support excommunicating him from the church.
Tennessee Bishop Rick Stika of Knoxville tweeted: "This vote is so hideous and vile that it warrants the act (of excommunication)."
However, Cuomo said in the radio interview that he doesn't "represent" the church.
"The Catholic Church doesn't believe in a woman's right to choose...I understand their religious view," he said. "I'm not here to represent a religion."
"I'm here to represent all the people and the constitutional rights and limitations for all the people, not as a Catholic."
New York City Cardinal Timothy Dolan called the law "ghoulish, grisly and gruesome."
"Any thinking human being that would want a baby, allow a baby, to be aborted right up to the moment of birth...anybody who thinks that a baby who survives a gruesome abortion procedure and that a doctor is no longer required to attempt to save that baby's life – you don't have to be a Catholic to abhor those types of things," he said.
Albany Bishop Edward Scharfenberger told Fox & Friends that excommunication is a "last resort."
"Excommunication is a last resort, and as the Governor continues to distance himself from our [Catholic] communion, it may, unfortunately, result in that," he said.
"My hope is that since his faith is important to him, he will reconsider the importance of maintaining that communion and not continue to distance himself."
Photo courtesy: Luca Bravo/Unsplash
---
---