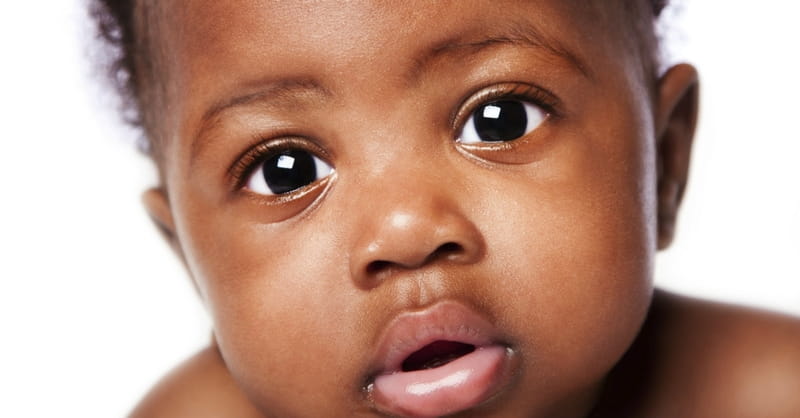 ---
Clenard Childress, senior pastor for New Calvary Baptist in New Jersey, writes in an opinion column that the Black Lives Matter movement needs to separate itself from Planned Parenthood.
"Yet there has never been a 'stranger paradox' than the announcement that Planned Parenthood is in collaboration with 'Black Life Matters,' the epitome of oxymoronic examples," he writes in the column.
"Black Life Matters is partnering with an institution which was designed with the hope of completely eliminating African American people," he writes in the column for LifeNews.com. "Some would call this genocide, for this same organization is responsible for over twenty million (20,000,000) African Americans missing by sanctioned murder in America."
Childress says that the partnership with Planned Parenthood will make people question the "true motives of Black Lives Matters." He suggests re-reading the works of Rev. Dr. Martin Luther King, whom he calls a "true elder."
"I am for social justice but the King of Love – Rev. Dr. Martin Luther King – showed us the way he had received from the King of Kings. African Americans need to step back, look, and ask for discernment."
Publication date: August 25, 2016
---
Amanda Casanova is a writer living in Dallas, Texas. She has covered news for ChristianHeadlines.com since 2014. She has also contributed to The Houston Chronicle, U.S. News and World Report and IBelieve.com. She blogs at The Migraine Runner.