Amanda Casanova
| ChristianHeadlines.com Contributor
| Updated: May 06, 2019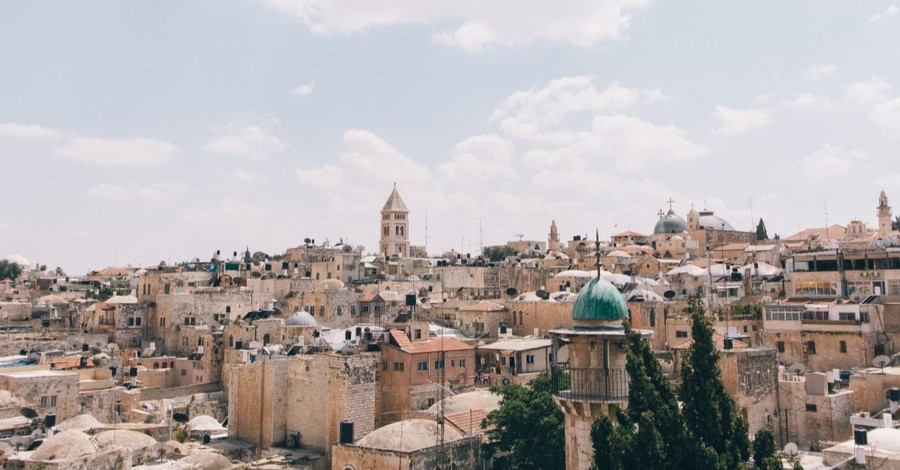 After a weekend of violence, Hamas has agreed to a ceasefire with Israel. 
According to CBN News, Israel also lifted its restrictions for civilians living in the area. Israeli Prime Minister Benjamin Netanyahu said, however, the country was still ready to defend itself.
"Over the last two days we struck Hamas and Islamic Jihad with great force. We hit over 350 targets. We struck at terrorist leaders and operatives and we destroyed terrorist buildings," Netanyahu said.
"The campaign is not over and it demands patience and sagacity. We are prepared to continue. The goal has been – and remains – ensuring quiet and security for the residents of the south. I send condolences to the families and best wishes for recovery to the wounded," he said.
Over the weekend, Israelis fled to bomb shelters as Hamas and Palestinian Islamic Jihad launched some 700 rockets at southern Israel.
"Those rockets are dangerous. Those rockets can be deadly. Those rockets are being fired by Hamas toward the civilian population here in Israel," said Israel Police National Spokesman Micky Rosenfeld.
During the attacks, a 58-year-old man was killed, according to reports.
The Iron Dome intercepted more than 150 rockets and struck back at about 350 targets.
"The unfortunate situation is Hamas and the Palestinian Islamic Jihad are able to smuggle into the Gaza strip as well as produce substantial amounts of rockets of different calibers cable of striking Israeli civilians," said IDF spokesperson Jonathan Conricus.
"We see Iranian fingerprints mostly in the Gaza Strip focused on the Palestinian Islamic Jihad but not limited to… that materializes in money weapons logistic support, military training and of course political guidance."
The IDF says it also blew up a PIJ tunnel.
Conricus said, "The moment that tunnel crossed into Israel we took the opportunity to strike and dismantle that tunnel, sending a clear message to the Palestinian Islamic Jihad and to other terrorists in Gaza that we are aware of their activities and we have the ability to locate and destroy these offensive terrorist infrastructures.
Photo courtesy: Robert Bye/Unsplash
---
---