Amanda Casanova
| ChristianHeadlines.com Contributor
| Updated: Oct 12, 2021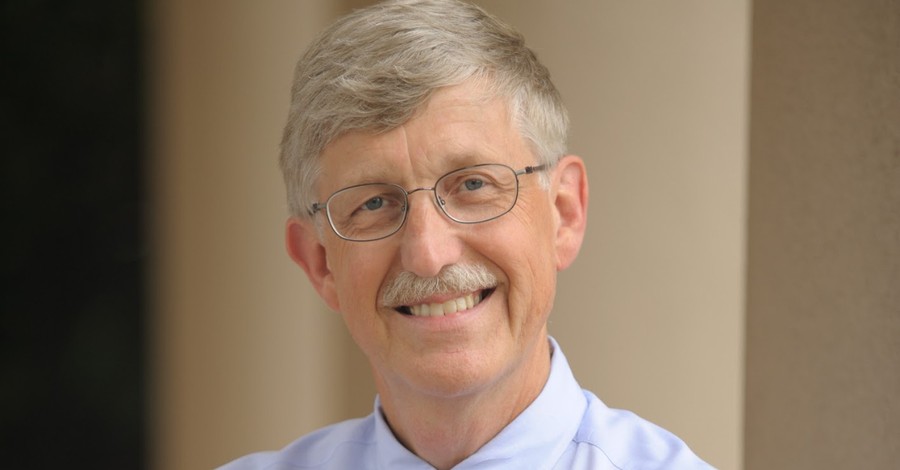 Francis S. Collins, M.D., PhD. is resigning as director of the National Institutes of Health.
Collins was originally appointed to the role in 2009 by former President Barack Obama. He has served over the last 12 years and is the longest serving presidentially appointed director in NIH history.
"It has been an incredible privilege to lead this great agency for more than a decade," said Dr. Collins. "I love this agency and its people so deeply that the decision to step down was a difficult one, done in close counsel with my wife, Diane Baker, and my family. I am proud of all we've accomplished.
"I fundamentally believe, however, that no single person should serve in the position too long, and that it's time to bring in a new scientist to lead the NIH into the future. I'm most grateful and proud of the NIH staff and the scientific community, whose extraordinary commitment to lifesaving research delivers hope to the American people and the world every day."
Collins will step down from the post at the end of the year.
Over the years, Collins, 71, had been open about his Christian faith and his appreciation of science. He saw science as evidence of God and tried to be a bridge between the sometimes divided communities of science and religion.
Collins was also a supporter of the COVID-19 vaccine and encouraged Christians to receive the vaccine.
"It seemed like this was something everybody would run to embrace," Collins told RELEVANT in September. "Yet, obviously, it's been a little more complicated than that.
"If God gave us the gift of being able to understand viruses and the immune system, and be able to use that information to develop something that's going to save hundreds of thousands of lives, doesn't that seem like something that God has provided for us as a way of protecting us?" he continued.
In a statement, Biden called Collins "one of the most important scientists of our time."
"Millions of people will never know Dr. Collins saved their lives," he said. "Countless researchers will aspire to follow in his footsteps."
Previously, Collins led the National Human Genome Research Institute, which successfully mapped human DNA in 2003. He is expected to return to the lab at the Institute, which is part of the NIH.
Photo credit: NIH/Public Domain
---
Amanda Casanova is a writer living in Dallas, Texas. She has covered news for ChristianHeadlines.com since 2014. She has also contributed to The Houston Chronicle, U.S. News and World Report and IBelieve.com. She blogs at The Migraine Runner.
---
---