Kayla Koslosky
| ChristianHeadlines.com Editor
| Wednesday, August 25, 2021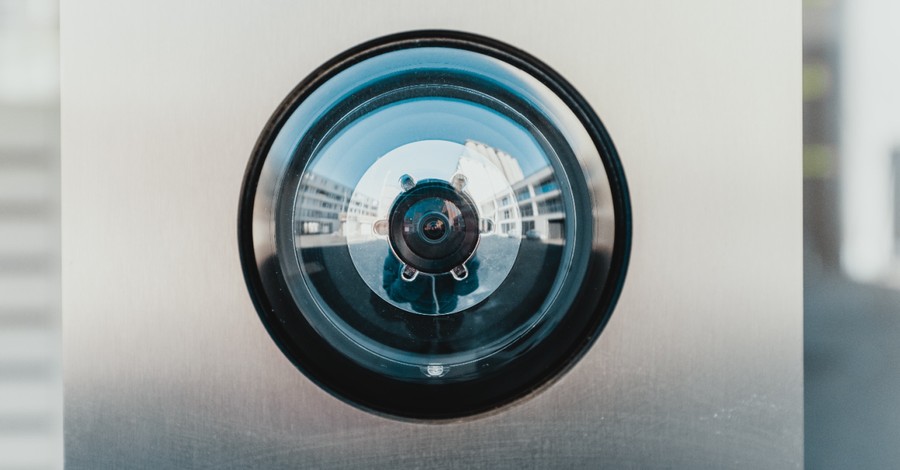 On Monday, a former Texas pastor was sentenced to 30 years in prison for recording sexually explicit videos of minors using hidden cameras.
According to The Christian Post, David Pettigrew, who once pastored the Church of the Nazarene in Denison, Texas, was handed a sentence of 360 months in prison by U.S. District Judge Amos L. Mazzant this week. In April, Pettigrew, 48, pled guilty to recording 11 to 14-year-olds as they were undressing and bathing at the church and other locations.
Pettigrew, the Department of Justice said in a report, confessed to using cameras concealed in clocks, a picture frame, a smoke detector, a phone charging block, a hook, an AC wall adapter and a pen. Pettigrew committed these crimes in Collin and Grayson counties.
"David Pettigrew is a predator who used his position to exploit children for his own gratification," acting U.S. Attorney Nicholas J. Ganjei said in a Monday statement.
"Parents and kids in Grayson County trusted Pettigrew as an educator, pastor and friend, all the while unaware of his criminal intent. Working with children is nothing short of a privilege, and EDTX is committed to ensuring that those who assume responsibility for children do not violate that position of trust."
The investigation into Pettigrew began in 2020 after the National Center for Missing and Exploited Children and two electronic surveillance providers issued referrals to the authorities informing them of a computer user, now known to be the former pastor, who uploaded child pornography to an online platform.
Federal agents with Homeland Security Investigations then obtained warrants to search Pettigrew's home and the Church of the Nazarene. The warrants were executed on August 6, 2020, and Pettigrew was arrested soon after.
Police are also investigating a local chiropractor, Chad Michael Rider, who Pettigrew said conspired with him to film children in vulnerable positions. Rider's residence was searched by authorities on August 21, 2020.
The case against Rider is ongoing.
Photo courtesy: Bernard Hermant/Unsplash
---
Kayla Koslosky has been the Editor of ChristianHeadlines.com since 2018. She has B.A. degrees in English and History and previously wrote for and was the managing editor of the Yellow Jacket newspaper. She has also contributed to IBelieve.com and Crosswalk.com.
---
---