Amanda Casanova
| ChristianHeadlines.com Contributor
| Friday, September 3, 2021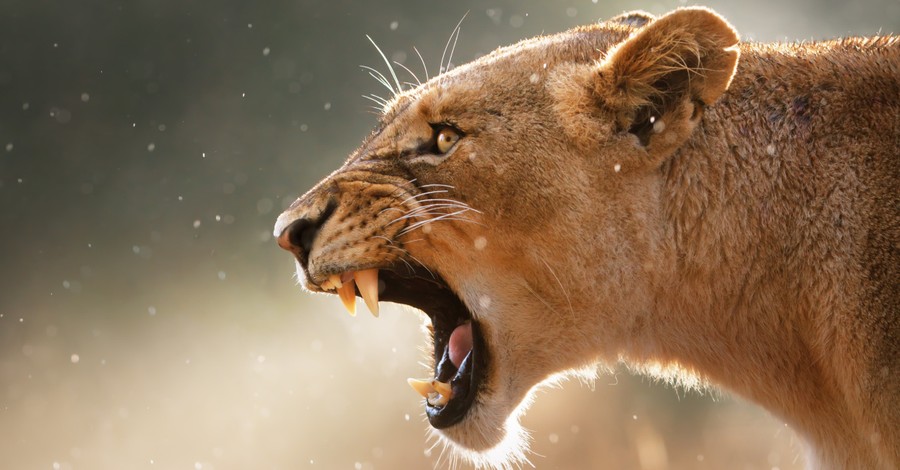 A new nature documentary aims to show the audience God's handiwork in the world around us.
The documentary, called The Riot and the Dance, comes from Angel Studios and will star Dr. Gordon Wilson, a scientist and Christian, as its host, Faithwire reports.
Wilson said working on the nature documentary was a "dream come true."
"For a scientist and animal lover, there's nothing like adventuring in the field. And now, thanks to our fantastic production crew, I can bring millions of families along for the ride, celebrating creation and the Artist behind every fantastic critter," he told The Christian Post in a statement.
"Faith-based nature docs have never had space in the industry," he added. "I'm still amazed that such a shake-up is really happening, and I'm beyond blessed to be a part of it."
The documentary is a crowdfunded effort with a goal of $1 million for production costs. Thus far, the project has raised about $277,000.
Christian celebrities Kirk Cameron, Kanye West and The Chosen creator Dallas Jenkins are also supporting the documentary. West's song "Selah" is also used in the documentary trailer.
"What I love about this series is both what it isn't and what it is. So what it isn't, is some sort of conspiracy theory or an 'us versus them' thing or a sermon series, but what it is, is twofold.
"Number one, it's a look what God did, like, check out what God did," he said. "Let's learn about it. Let's engage with it. Let's teach our kids to love it more and to nurture it more. But then, also, it becomes a celebration. It's like a worship experience. I feel like I love God more and want to worship Him more because of all the amazing things that this documentary series is showing me."
Jon Erwin, director of the film "I Can Only Imagine," said the nature documentary will be family-friendly entertainment.
"It shows that God's fingerprints are all over the world. I think it is something your whole family will enjoy," he said. "I'm backing it, and I think you should back it too."
Photo courtesy: ©Getty Images/Johan63
Video courtesy: ©The Riot and the Dance
---
Amanda Casanova is a writer living in Dallas, Texas. She has covered news for ChristianHeadlines.com since 2014. She has also contributed to The Houston Chronicle, U.S. News and World Report and IBelieve.com. She blogs at The Migraine Runner.
---
---