Kayla Koslosky
| ChristianHeadlines.com Editor
| Wednesday, October 31, 2018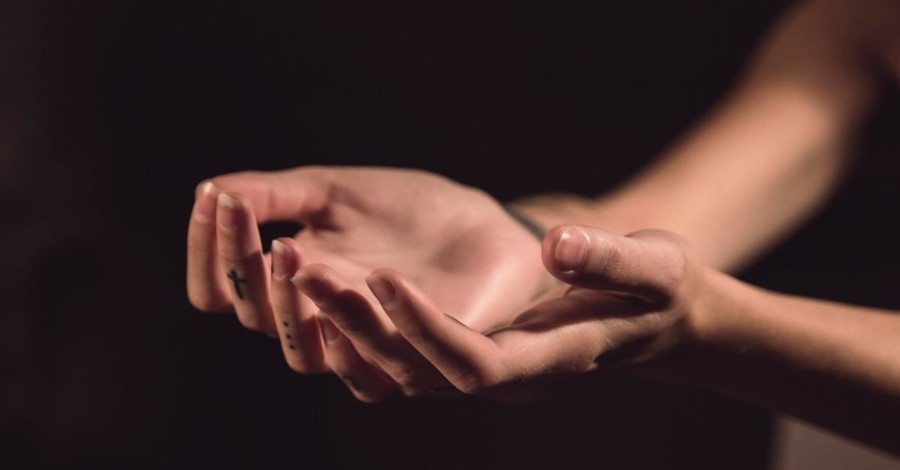 A Pakistani Christian mother who was convicted in 2010 for blaspheming the prophet Muhammad was acquitted today, and Pakistani Christians are now asking for prayer.
According to Open Doors USA, a world persecution watchdog, violent protests have broken out across the country following Bibi's acquittal and release. 
Open Doors USA reports that Christians on the ground made a statement to say, "We call on Christians across the country [Pakistan] and around the world to pray and proclaim, to demand our right to justice but to do so in a manner befitting Christians committed to being imitators of Christ. Do not destroy property, do not violate people, do not fall into the trap of violent and aggressive behavior."
The statement goes on to say, "In response to this verdict, please hold back from making any comments that could be used against you. These [hardline Islamic] groups are on high alert and will be watching for any way to increase the pressure against Aasiya [Asia Bibi], Christians and the Church. Let us strive to demonstrate restraint, [as] no use of aggression or physical violence can make up for our loss as a nation and a community. …As a praying people, let us trust God and ensure that we demonstrate Him and His Good News at this time."
It added, "Let us be compassionate to those who mourn and suffer at this time, and let us be prepared with our resources to serve this nation [Pakistan] at a time when a blood bath could easily occur. Be willing to become a public care servant, to demonstrate God's desire for justice, mercy and humility. If you are a Pakistani and have medical skills or social work skills, be willing to use them. Be watchful, vigilant and calm. God be with us all. To Him be all the Glory."
President and CEO of Open Doors USA David Curry made a statement about the situation saying, "Pakistan is a highly tense climate for religious minorities, especially Christians who live in fear of persecution and attacks to themselves and their property. As this verdict is released, it is imperative that the government of Pakistan and its Supreme Court be on alert to protect against violence threatened by Khadim Hussain Rizvi and his followers. We call upon law enforcement agencies to beef up security and deploy military troops as needed to safeguard the lives and property of all religious minorities. Now is the time for Pakistan to send a message that the hate speech and threatening actions of Tehreek-e-Labbaik Pakistan and all similar extremist groups will not be tolerated. Religion should never be used as a tool to promote violence in society."
According to Open Doors USA, Pakistan is the fifth most difficult country for Christians to live. 
Photo courtesy: Milada Vigerova/Unsplash
---
---