Amanda Casanova
| ChristianHeadlines.com Contributor
| Thursday, January 7, 2021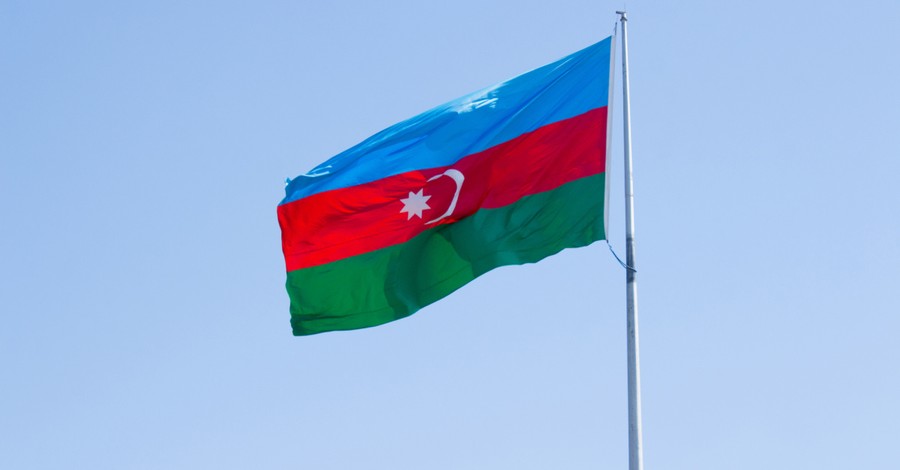 The president of Christian Solidarity International says there is a genocide of Armenian Christians in Shushi, Nagorno Karabakh in Azerbaijan.
According to a press release from Christian Solidarity International, Islamic groups in Azerbaijan have forced some 100,000 people to flee the area.
"Nagorno Karabakh lies at the center of a long-running geopolitical conflict, what Kipling dubbed 'the Great Game,'" Christian Solidarity International president Dr. John Eibner said. "'The Great Game' is a power competition for the vast, strategically important, predominantly Turkic Muslim territory stretching from Anatolia to Xinjiang province in western China."
In November, Azerbaijan, Armenia and Russia agreed to a ceasefire after fighting started between Azerbaijan and Armenia in late September. Under the agreement, displaced families are allowed to return home.
"The Armenians have long been among the biggest losers in the Great Game," Eibner said. "The most recent six-week war is simply an ongoing process of genocide. Official responses in Britain to the war of Azerbaijan and its allies against the world's oldest surviving Christian nation have tended to be low-key ritual appeals for peace. For the Karabakhi Christians, there have been no demands for humanitarian military intervention."
Shusa is home to one of the largest Armenian Orthodox churches in the world, the Holy Savior Cathedral. In October, the cathedral, a monastic convent and three other churches were damaged from rocket fire from fighting.
Azerbaijan's residents are mostly Muslim, while Armenia is largely made up of Christian. More than 90 percent are part of the Armenian Apostolic Church.
"Shusha is still in the hands of the Azerbaijanis," said Father Andreas Taadyan, reactor of the Cathedrol of Shusha. "According to our correspondents, the situation there is deteriorating every day. In particular, I am told they are destroying houses, Armenian shrines and our cultural heritage. I believe that if the situation continues like this, there will be no traces of Armenians left there."
Taadyan also had to flee his church during fighting. He is now a refugee, but still working to help displaced families.
"We all hope that tomorrow will be better than today," he said. "So, we go on with our lives, hoping for better days. I think that God will not leave us alone; everything will be fine, eventually. At the moment we are surrounded by Azerbaijanis, so there is a physical danger for all of us, but everything is in God's hands."
Photo courtesy: ©Getty Images/Rasoul Ali
---
Amanda Casanova is a writer living in Dallas, Texas. She has covered news for ChristianHeadlines.com since 2014. She has also contributed to The Houston Chronicle, U.S. News and World Report and IBelieve.com. She blogs at The Migraine Runner.
---
---