Amanda Casanova
| ChristianHeadlines.com Contributor
| Updated: Oct 20, 2020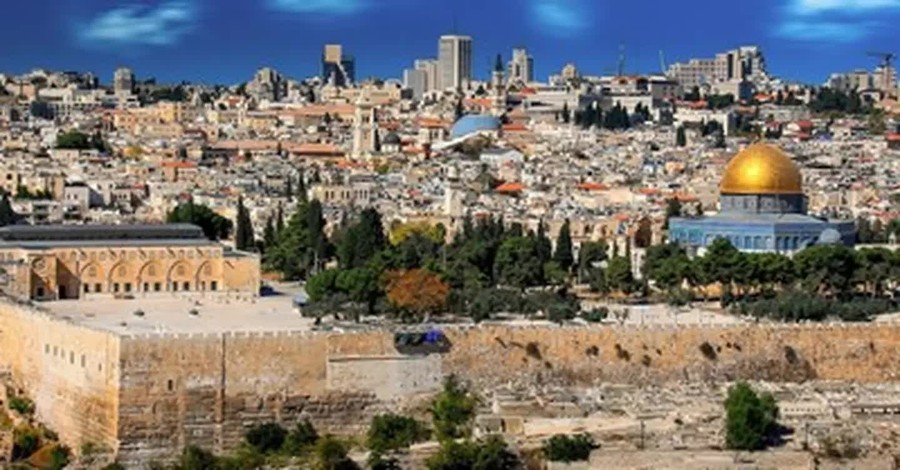 A Christian non-profit organization working in Korea has donated $1 million to The Jewish Agency for Israel.
According to CBN News, the money from One New Man Family will be used to help hundreds of Jews immigrate to Israel.
"Troubled times also bring opportunities to build bridges," said One New Man family president, Pastor Eun Soo Seol.
"By our actions, we are expressing our love for the Jewish people and partnering with God in fulfillment of the biblical prophecy that promises the return of Jewish exiles to the Holy Land 'from the four corners of the earth,'" he added.
Dvora Ganani-Elad, Goodwill Ambassador to the Christian World from The Jewish Agency for Israel, said it was an "honor" to support Israel.
"Korean Christians are beautiful people inside and out. Many of the 10 million Christians in South Korea see their support of Israel as more than just a moral choice but a Biblical mandate. We are so thankful for their generous support and friendship," she said.
Shay Felber, director of Aliyah and Absorption for the Jewish Agency, said she expects some 250,000 people in the next five years who want to come to Israel.
"And we need to work together with the government of Israel in order to build a special plan that will help them to make Aliyah," she said.
Last year, the Jewish Agency reported that from 2010 to 2019 more than 255,000 new immigrants moved to Israel from some 150 different countries, including Russia, France, Ukraine, the United States and Ethiopia.
In the year 2019 alone, about 34,000 immigrants made their way to Israel.
"You came here from the four corners of the Earth in order to fulfill the Zionist dream and strengthen the State of Israel," Jewish Agency Chairman of the Executive Isaac Herzog said at an event for immigrants. "It is always moving to meet the next generation."
"Over the last 10 years, more than a quarter-million immigrants made Aliyah with assistance from The Jewish Agency. They chose to live in Israel out of a sense of deep connection and a desire to build their futures and the future of their children in this country."
Photo courtesy: Pixabay
---
Amanda Casanova is a writer living in Dallas, Texas. She has covered news for ChristianHeadlines.com since 2014. She has also contributed to The Houston Chronicle, U.S. News and World Report and IBelieve.com. She blogs at The Migraine Runner.
---
---