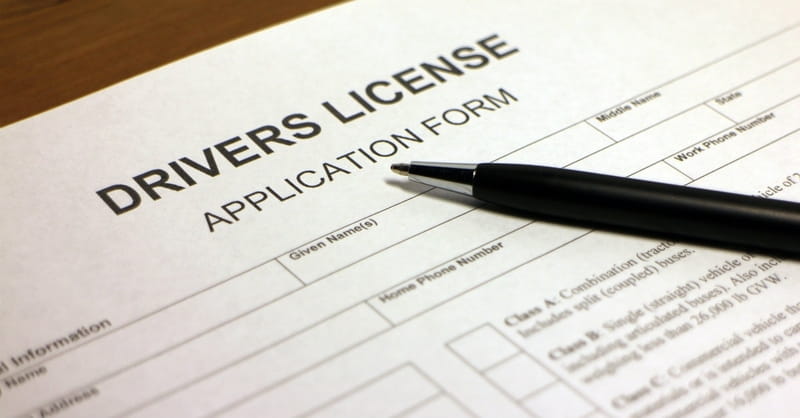 ---
The state of California will now officially recognize a third "non-binary" gender for legal identification.
According to the Daily Caller, California Gov. Jerry Brown signed SB179, known as the Gender Recognition Act, on Sunday, allowing individuals to identify as non-binary on driver's licenses, birth certificates, and other legal documents.
According to the National Center for Transgender Equality, "non-binary" is defined as someone who doesn't identify as either male or female.
FoxNews.com reports that the bill will also make it easier for individuals to change their gender on official documents.
This bill was sponsored by the same senator, Scott Wiener, who introduced a recent bill to give jail time to Californians who refuse to use an individual's desired gender pronoun. That bill will go into effect in January.
Individuals in the transgender community have championed SB179, noting that it will make it easier for them to travel because the gender on their identification will be more consistent with their appearance.
In defending his pro-LGBT bills, Wiener stated, "Everyone is entitled to their religious view. But when you enter the public space, when you are running an institution, you are in a workplace, you are in a civil setting, and you have to follow the law."
Photo courtesy: ©Thinkstockphotos.com
Publication date: October 17, 2017
Veronica Neffinger wrote her first poem at age seven and went on to study English in college, focusing on 18th century literature. When she is not listening to baseball games, enjoying the outdoors, or reading, she can be found mostly in Richmond, VA writing primarily about nature, nostalgia, faith, family, and Jane Austen.