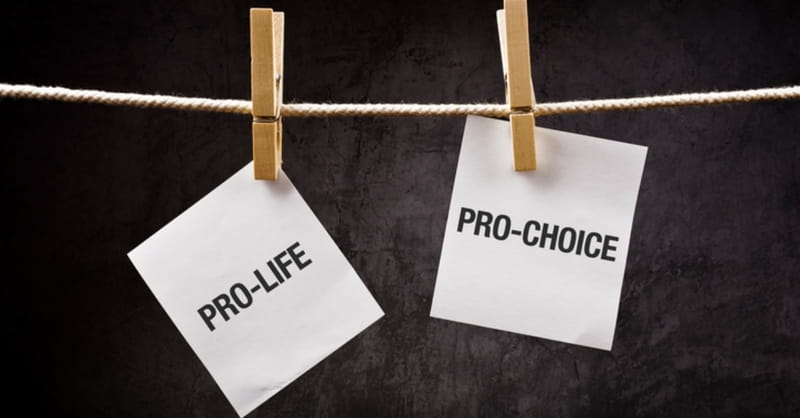 ---
Tens of thousands of Argentinians marched in the streets last weekend on the country's National Day of the Unborn Child in support of maintaining pro-life legislation.
The Christian Institute reports that the march took place even though abortion is currently illegal in Argentina, except in cases of rape or when the mother's life is in danger. A new bill focused on legalizing abortion, is set to be debated in the country's senate, however.
This marks the first time in the country's history that abortion may become a legal option. If passed, the bill would legalize abortions up to 14 weeks and up to birth in cases of "genetic malformation."
The more than 50,000 pro-life supporters who took to the streets in Buenos Aires last weekend were protesting this bill, which Argentina's president Mauricio Macri has said he will not veto.
A group of doctors at the rally spoke to the crowd, stating, "Harming a living human being in any way with the intention of ending its life under no conditions constitutes a medical act.
Neither the state nor anyone can force any agent or healthcare professional to engage in practices that go against their conscience," they continued.
Photo courtesy: ©Thinkstock/stevanovicigor
Publication date: March 29, 2018
Veronica Neffinger wrote her first poem at age seven and went on to study English in college, focusing on 18th century literature. When she is not listening to baseball games, enjoying the outdoors, or reading, she can be found mostly in Richmond, VA writing primarily about nature, nostalgia, faith, family, and Jane Austen.