Kayla Koslosky
| ChristianHeadlines.com Editor
| Tuesday, October 16, 2018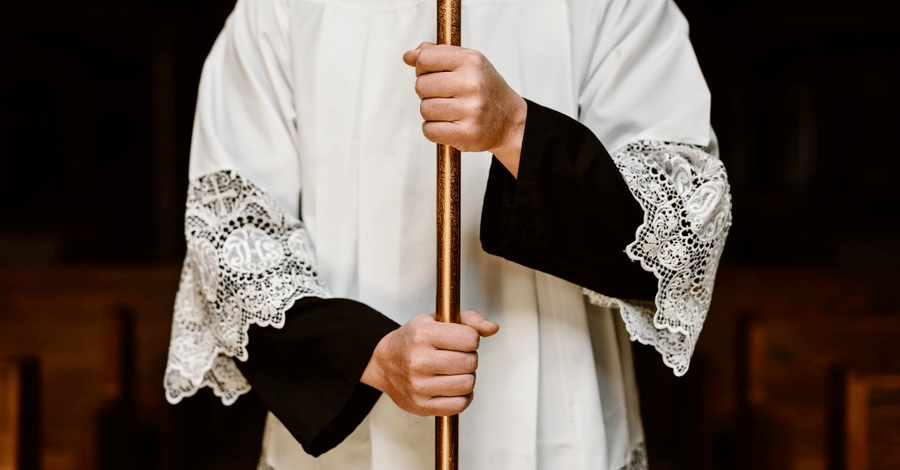 Following the resignation of Cardinal Donald Wuerl, the Archdiocese of Washington released a list of 28 names of clergy members who, since 1948, were accused of sexually abusing children.
The archdiocese posted the list to their website on Monday that details the names of the accused clergymen along with some of the actions that followed the accusations. 
In his official blog, Cardinal Wuerl called the release of this list "a necessary step toward full transparency and accountability and the process of healing."
In a statement released on Monday, the Catholic archdiocese noted in the statement that the list was "assembled as part of a comprehensive review of the archdiocese's archives ordered by the Cardinal Donald Wuerl in 2017."
According to the list, at this point, all of the clergymen on the list have either died, been convicted and/or have been stripped of their priesthood. 
The list includes the list of 28 clergymen and three religious-order priests who temporarily served in the Archdiocese of Washington's parishes or schools.
According to the statement released by the archdioceses, no priests have had credible claims levied against them in almost 20 years, and no priest who has faced a credible claim is still serving. 
The archdiocese did not note when the accusers on the list came forward or how many victims there were, but it does state when the Archdiocese of Washington was made aware of allegations and in some cases a date of arrest or conviction of the clergyman. 
The list comes out in the wake of scrutiny of the Catholic Church due to several sexual abuse and misconduct allegations in the past several months. 
In June former bishop Cardinal Theodore McCarrick was suspended after allegations surfaced that he abused his position of power and sexually abused children and adults. Two months later, in August, a Pennsylvania Grand Jury released a report that named hundreds of clergymen in several Penn. dioceses who sexually abused over 1,000 children. 
Photo courtesy: Unsplash/Josh Applegate
---
---